55% Of Google Play Apps Share User Data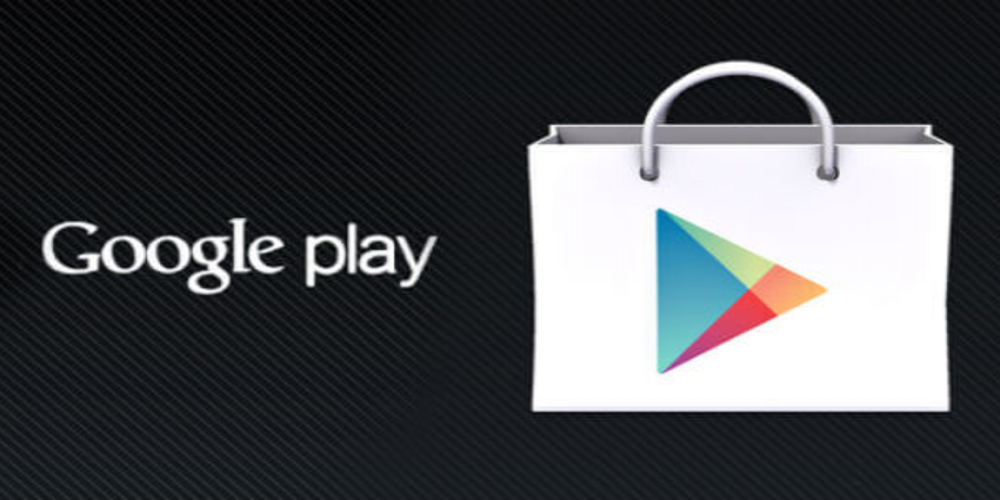 Trade in user data, which is common among app developers, is not new to anyone. However, in recent years, more and more attention has been paid to online security and privacy. Users want to know exactly what data is collected and to whom it is shared.
The company Incogni checked the products in the Google Play Store: among them there were 500 paid and 500 free apps. More than half of them (55.2%) share your data. Apps you pay for share 7x less user data than free apps. If you think popular apps are safer, they are not: options with more than 500,000 downloads collect your data 6.15 times more often than those with fewer downloads. Business apps, social networks, and shopping apps share user data more frequently and freely than other types.
The collected data is usually shared with third parties, such as data brokers or marketers, but you cannot track this process. Therefore, the possibility of sharing confidential information to intruders cannot be ruled out. As a rule, developers collect general information (crash logs, purchase histories) as it is necessary to improve marketing. Incogni has discovered that some apps in the Google Play Store can collect much more valuable and confidential user data. This is terrible, but 13.4% of apps can share your location history with third parties, 4.7% names, 3.8% addresses and exact location, 6.7% email address, and 3.2% your personal photos.
Given the increased interest of users in this topic, as well as the actions of large developer companies to prevent the leakage of confidential information, we can expect an improvement in the overall situation soon. However, some malicious apps may be created specifically to collect the information. In addition, even anonymous data can be collected by developers. That is why the company's report is so significant in our time.
What steps are you taking to increase the security of your personal information?