Unlocking New Horizons in File Management: Windows 11's Enhanced Archive Support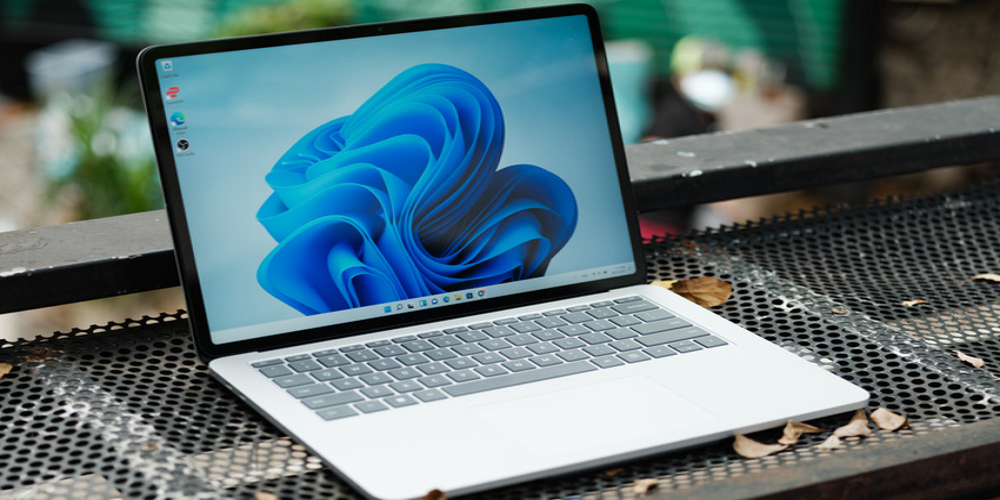 Windows 11, the latest iteration of Microsoft's flagship operating system, is about to offer a game-changing update that will alter the way we handle archive files. In the past, dealing with compressed files such as 7-Zip or RAR has often required the use of external software. But with the forthcoming update, codenamed 22H2, Microsoft is stepping up its game, incorporating native support for these file formats. This heralds a new era of convenience for users, eliminating the need for additional applications like WinRAR and 7-Zip.
The expanded suite of supported archive file formats was first announced at the Build 2023 conference as part of Microsoft's wider ambition to enhance user experience on their OS. According to reports, Microsoft has leveraged the open-source libarchive project, a library that encompasses a diverse array of file archive and compression formats. With this update, Windows 11 is set to support a broad spectrum of archive file types that include .rar, .7z, .tar, .tar.gz, .tar.bz2, .tar.zst, .tar.xz, .tgz, .tbz2, .tzst, and .txz. This is a significant increase from the previously supported ZIP archive files, marking a substantial stride forward in file management.
However, this update is more than just about convenience and simplicity. It is also a strategic move that aligns with Microsoft's focus on inclusivity and collaboration. With the inclusion of GNU Zip (gzip) utility, users of the Windows Subsystem for Linux will find this new support especially beneficial, furthering the seamless integration between the two operating systems. Furthermore, although password-protected archives are not included in this current update, Microsoft has indicated that this functionality is on the horizon, promising an even more comprehensive suite of file management tools in the future.
This update, part of the optional KB5031455 Preview cumulative update, can be manually installed by users. To do so, navigate to Settings, then Windows Update, and select 'Check for Updates'. Once the new optional update is found, click the 'Download and install' button. However, for those who prefer to wait, the changes will be incorporated into November's Patch Tuesday, a scheduled Windows 11 cumulative update.
In conclusion, the native support for a variety of archive file formats in Windows 11 is a departure from relying on third-party applications, offering users a seamless and integrated experience. This update is not just a step forward in convenience, but it also reflects Microsoft's commitment to enhancing its operating system's functionality and inclusivity. It's a strong signal that Microsoft is serious about stepping up its file management game, and it's certainly an update that's worth the wait.