Twitter's Android App Undergoes Major Rebrand, Adopts New X Logo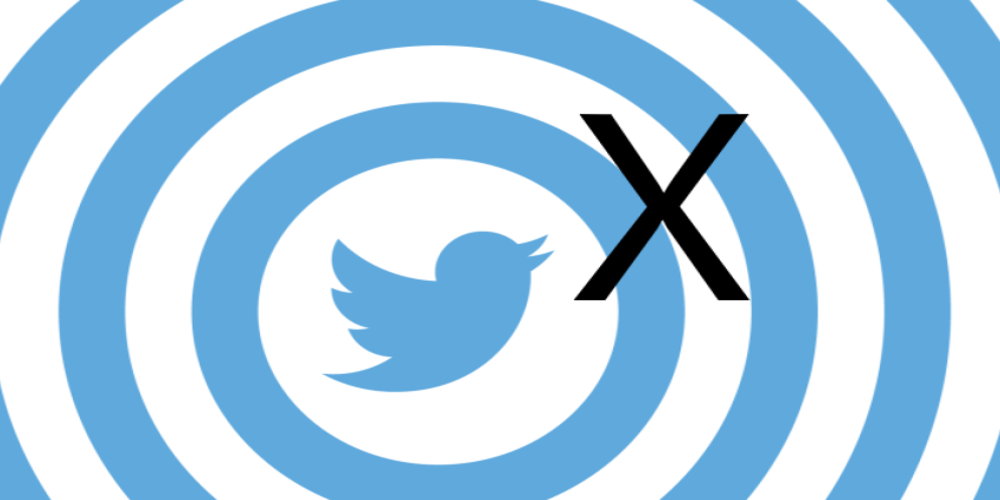 As part of its most recent rebranding campaign, Twitter has updated its Android app with a new X logo, replacing the classic bird symbol that has long been associated with the social media platform. The updated Android app and the new logo were revealed on the Google Play Store, complete with screenshots that showcase the new logo against a sleek black background. Compliance with the App Store's regulations has so far kept the Twitter name on the iOS app, as app names need to be at least two characters in length.
The company's description of the redesigned app suggests an intent to create a digital gathering space for everyone. It also notes that users can now upload and watch videos of up to three hours in length. This is in contrast to the Twitter Blue support page, which states that subscribers can only upload videos that are two hours long. The reason for this discrepancy is as yet unclear.
Interestingly, the Twitter Lite app still retains all of Twitter's original branding. This is not unexpected, as the app has not been updated since May 2021. Earlier in the week, Twitter made significant changes, including switching its official handle from @twitter to @x and removing the Twitter name from other affiliated handles.
The former owner of the @x handle, Gene X Hwang, has expressed his disappointment at Twitter's takeover of his handle without prior warning or compensation. However, Twitter has offered Hwang a tour of X's HQ and X merchandise as a token of their appreciation.