Twitter: The Unwitting Breeding Ground for Disinformation and Misinformation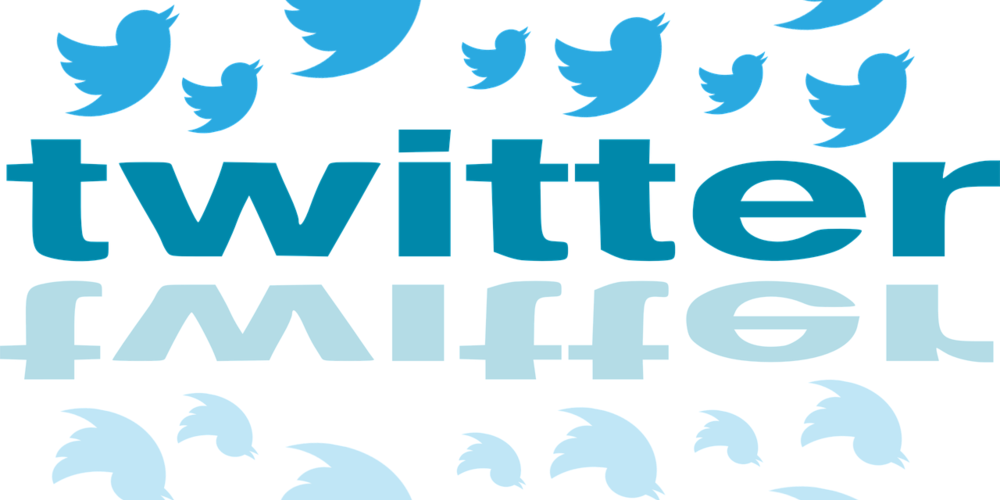 As the digital age continues to flourish, social media platforms have arguably become the most influential sources of information for many worldwide. However, a recent revelation by the European Commission has raised eyebrows and concerns about these platforms' reliability. In a surprising update to the EU's Code of Practice on Disinformation, European Commission Vice President Vera Jourova points an accusing finger at Twitter, or rather, X, as it is now known. The platform, she claims, holds the dubious honor of fostering 'the largest ratio of mis/disinformation posts,' an alarming statement in the current era of information warfare.
Jourova's remarks came during an update on the Code of Practice on Disinformation, a voluntary program aimed at mitigating the spread of fake news. The code encourages major online platforms to diligently self-report their efforts in combating misinformation and disinformation. However, Twitter, under the leadership of Elon Musk, decided to step away from the program in 2022. Musk's defense centers on the principle of free speech, arguing that it is more prudent to demote or obscure contentious content rather than remove it outright.
This laissez-faire approach, however, appears to have backfired, with the platform now seen as a hotbed for disinformation. A recent study sampled 6,155 unique social media posts and 4,460 unique accounts in Poland, Slovakia, and Spain. The results were startling: Twitter and Facebook had a similar proportion of disinformation actors relative to the total accounts sampled, a figure standing between 8-9%. In stark contrast, YouTube had a much smaller ratio at 0.8%. Such figures underline the urgent need for Twitter to reassess its strategy against the disinformation epidemic.
Despite Twitter's withdrawal from the Code of Practice, Jourova made it clear that Elon Musk still has a responsibility in the fight against fake news. The European Commission Vice President warned that Musk "is not off the hook". This statement underscores the EU's expectation for all technology leaders, regardless of their participation in voluntary programs, to take concrete steps in cleaning up their platforms.
In conclusion, the digital world is a double-edged sword. On one hand, it provides an unparalleled platform for information sharing and communication. On the other, it can be exploited to spread falsehoods and manipulate public opinion. As Twitter grapples with its role in this scenario, one can't help but question whether the responsibility lies solely with the platform, or if users also need to exercise more discernment. It is incumbent upon us all to seek out reliable sources and verify information, as the battle against disinformation rages on. The spotlight on Twitter's struggle offers a harsh reminder of the significant challenges in ensuring the authenticity and credibility of content online.