Google Maps Receive the Toll Prices Service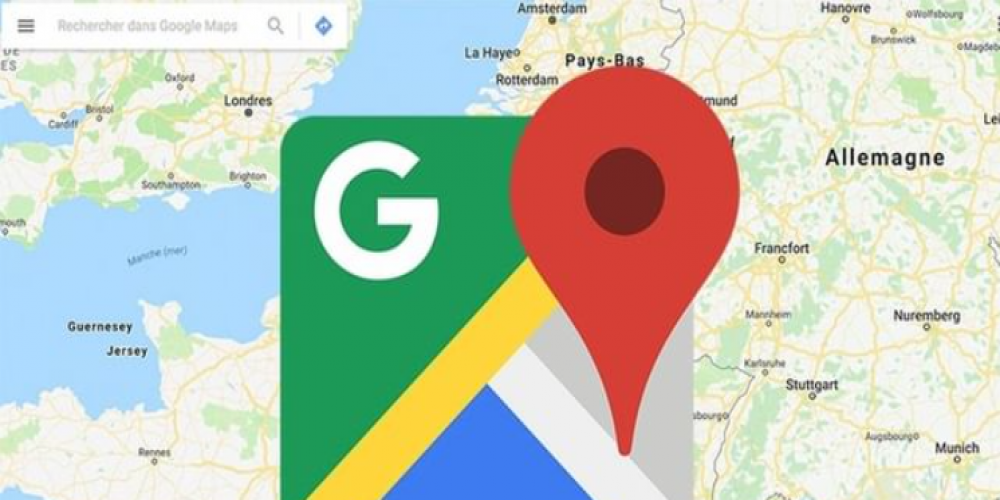 The feature is limited to specific countries. Google Maps receives a new feature with updates on the toll prices. The iOS app is compatible with the Apple Watch. The latest update provided more options to the drivers.
On Tuesday Google Maps developers announced that there are new features already available within the update of the app in a selected number of countries. Users are now able to compare toll prices and make sure they are not overpaying for anything once the trip starts. They also can check out the roads that are toll-free using the app. The iOS version of Google Maps has also received this widget on the Home Screen and the ability to travel using the Apple Watch as a navigator. According to Google's announcement, Shortcuts and Siri will be integrated into the new service for iOS platform owners.
Users will be able to try new features live in the US, Japan, India, and Indonesia. The service will be available in the middle of the month. Since the feature will be pinned to the home screen of the app, users will have to tap it and check for the prices. You will have to confirm your destination. After Google Map smart AI builds the route you can check for the prices.
Google also promises to reveal similar updates for other countries too. The information on toll prices is revealed by the local authorities. Google is going to cooperate with officials to keep up with the changes in prices. Once you receive the number, you can calculate how much you have to spend on the route and whether it is possible to use the free road. You can check out the total price for the toll pass and decide whether it is better to pay for the pass and use it as much as you want.
Do you want to use the new feature? Do you believe it is helpful for the road? You can express your thoughts in the comments below.