Five Fantastic Alternatives to "Stumble Guys" That You Should Check Out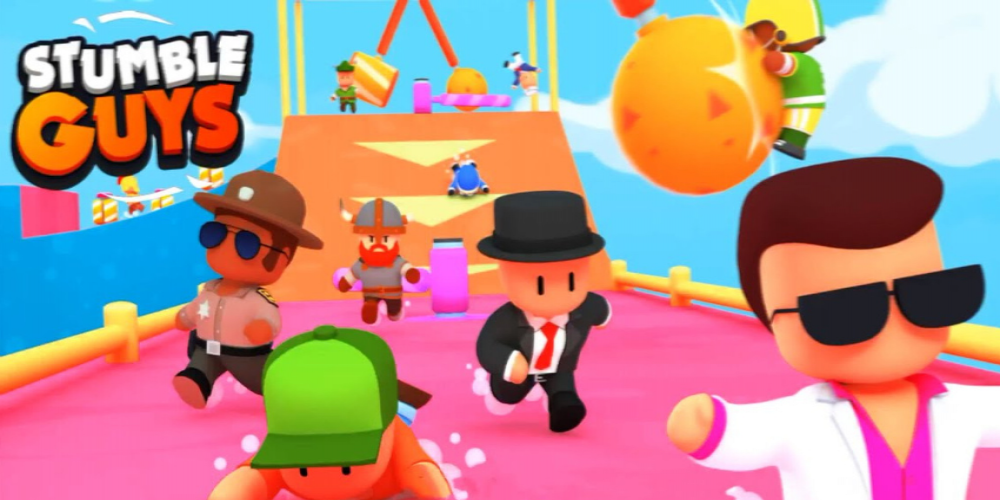 Are you looking for a game that gives you an experience similar to that of Stumble Guys but with something a bit different? If so, then you've come to the right place. There are plenty of great alternatives out there that offer a similar type of experience but with some unique twists. Here, we'll be taking a look at five fantastic alternatives to Stumble Guys and what makes each one special.
Fall Guys: Ultimate Knockout – A Fast-Paced Adventure with Unique Challenges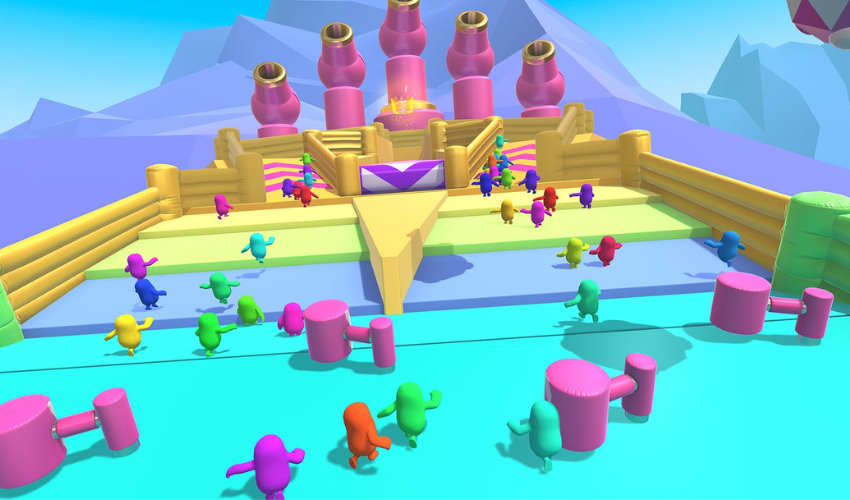 Fall Guys: Ultimate Knockout takes the traditional party game formula and adds a unique twist. Players must compete in numerous rounds of mini-games and crazy obstacle courses in order to advance through the tournament bracket and become the last man standing. With bright, colorful visuals and an upbeat soundtrack, Fall Guys is sure to bring some fun competition into your gaming sessions.
Human: Fall Flat – Breathtaking Puzzles Await Your Exploration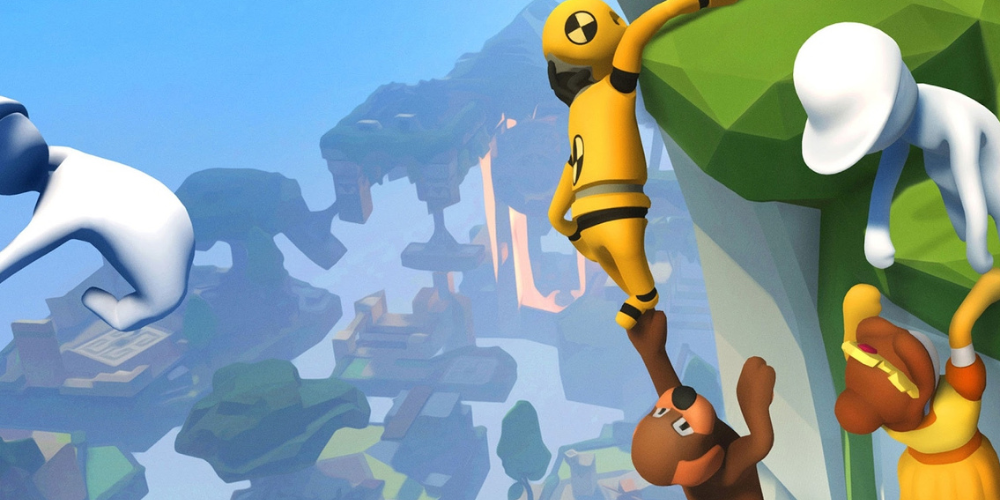 Human: Fall Flat is an adventure puzzle game that puts players in the shoes of Bob, a hapless human who finds himself stuck in dreamlike scenarios full of puzzles and obstacles. Using physics-based mechanics, players must find creative ways to traverse each level while avoiding traps and solving puzzles along the way. With its beautiful environments, challenging puzzles, and unique story elements, Human: Fall Flat is sure to keep you entertained for hours on end.
Slime Rancher – An Unforgettable Farming Simulator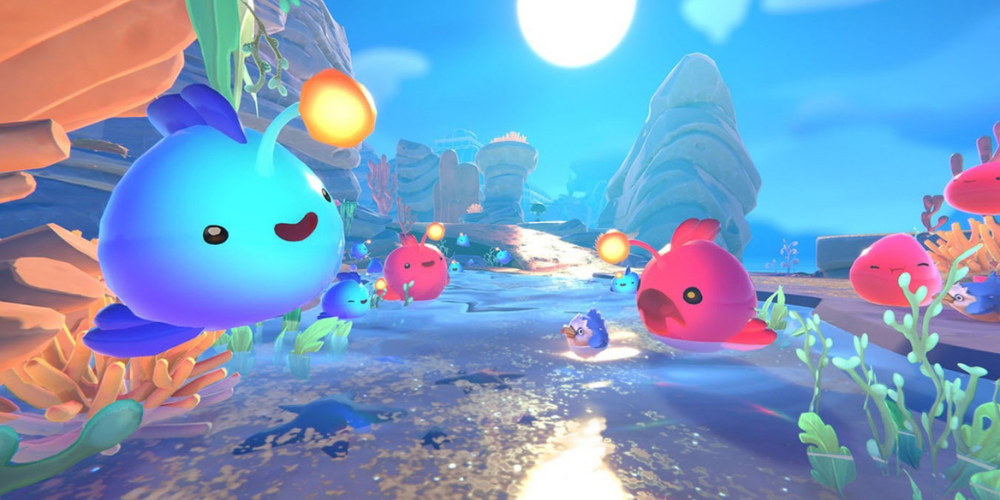 Slime Rancher is an adorable farming simulator where players take on the role of Beatrix LeBeau as she sets out on her mission to become the greatest slime rancher ever! Players will explore an alien world filled with weird slimes that need taming before they can be used for profit or simply kept as pets. With its vibrant visuals, charming characters, and engaging gameplay loop, Slime Rancher promises hours upon hours of fun!
Gang Beasts – Hilarious Brawler Action For Up To 8 Players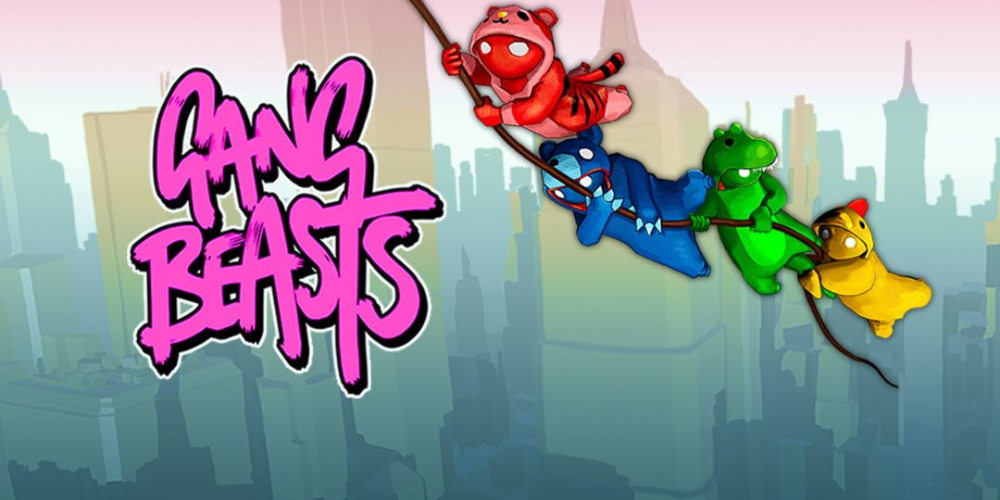 Gang Beasts is an online multiplayer brawler where up to eight players take control of wobbly characters as they fight it out across various surreal arenas using simple moves like punches and kicks. The controls are easy enough for anyone to pick up yet deep enough for more experienced fighters to master their strategies. With its hilarious cartoonish visuals and chaotic, action-packed gameplay, Gang Beasts are sure to bring plenty of laughter to friends.
Move or Die – Fast-Paced Action That Will Test Your Reflexes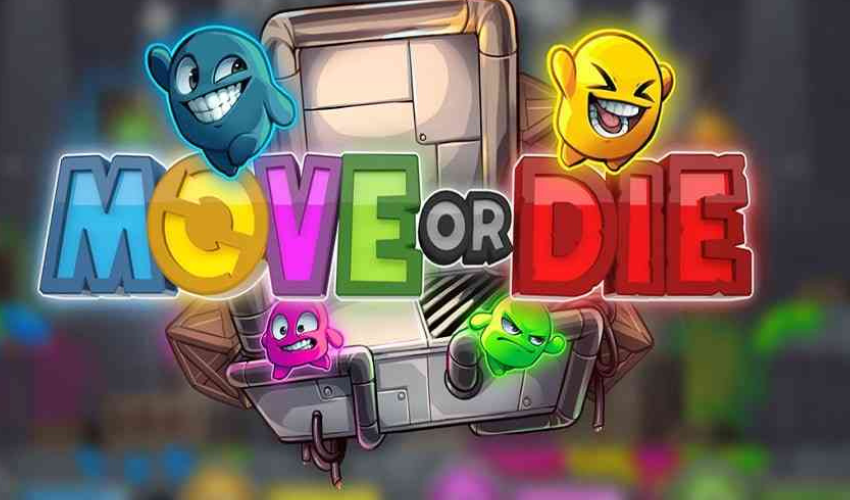 "Move or Die" is an intense platformer where players must battle against each other in fast-paced rounds where they must move quickly or die trying! With various game modes like "Last Man Standing" or "Racing" mode that require quick thinking and reflexes, "Move or Die" offers endless entertainment with friends both online and offline alike. With its vibrant art style and chaotic gameplay, Move or Die will definitely give you plenty of exciting moments.
All five games listed here provide unique experiences that are sure to satisfy your craving for something new after playing Stumble Guys for so long. Each one offers its own twist on familiar genres, such as party games or platformers, so there should be something here for everyone's tastes, no matter what kind of gamer you are. So if you're looking for something new but still want something similar to Stumble Guys then these five games are perfect choices.