Discover 5 Alternative Games to Fortnite That You'll Love
If you're a fan of battle royale games like Fortnite but are looking for something new and exciting, then these top-5 alternatives are perfect for you. These games offer unique gameplay, stories, and settings that will keep you entertained for hours. From fast-paced first-person shooters to zombie survival strategies, there is something here for everyone. Read on to find out about the best five alternative games to Fortnite.
Call of Duty Warzone - Step Into the Warzone with Call of Duty's Battle Royale Game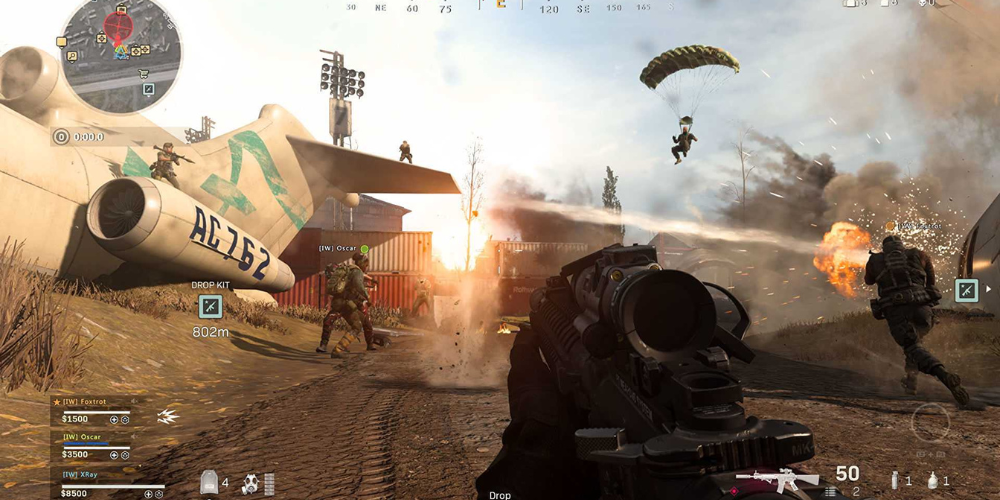 Call of Duty Warzone is the classic shooter game's take on the battle royale genre. It features two modes—the 150-player battle royale mode and a Plunder mode that tasks players with earning cash within a certain time limit. The game offers intense gunplay and an array of vehicles like helicopters, tanks, and ATVs. In addition, it also has an expansive map full of hidden secrets waiting to be discovered.
PlayerUnknown's Battlegrounds (PUBG) - Take Part in the Ultimate Survival Experience with PUBG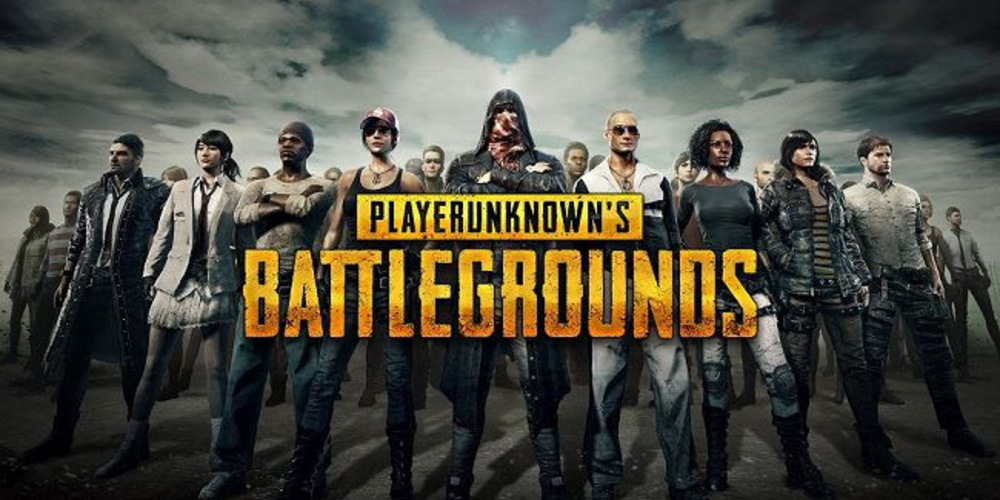 PlayerUnknown's Battlegrounds (PUBG) is one of the most popular battle royale games available today. It takes place on an 8x8 kilometer island where 100 players must scavenge for weapons and supplies while fighting off other players in order to be the last one standing. The game features realistic graphics and a wide range of weapons, from pistols to sniper rifles which makes every match unpredictable and thrilling.
Apex Legends - Experience Teamwork at Its Finest with Apex Legends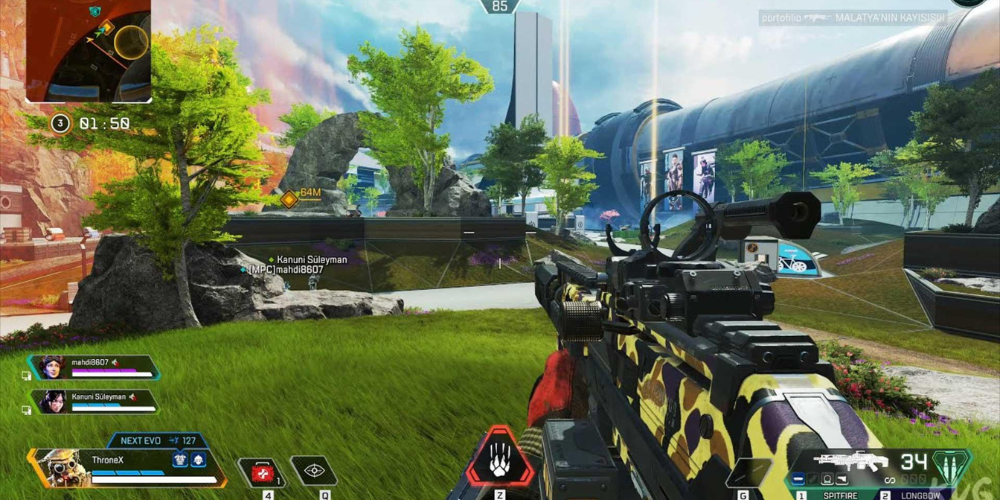 Apex Legends is another popular battle royale game set in the Titanfall universe. It pits teams of three against each other in intense battles where they must use their wits as well as their weapons in order to come out on top. The game also has an innovative respawn system that allows players to bring fallen teammates back into the fight, which adds a layer of strategy that other similar games lack. Additionally, its characters have unique abilities that can turn the tide of battle when used correctly, making it even more exciting than your average shooter game.
H1Z1 - Test Your Survival Skills Against Zombies in H1Z1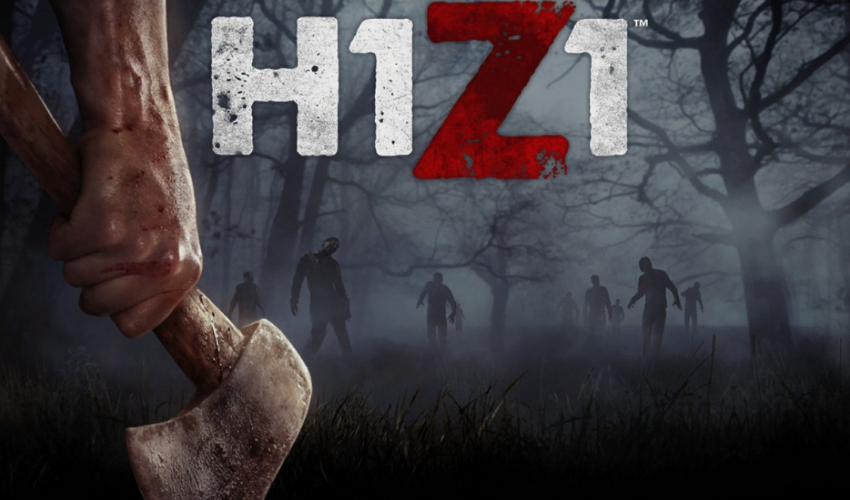 H1Z1 takes place after a zombie apocalypse has decimated most of humanity, and now survivors must fight against both zombies as well as other survivors in order to survive this post-apocalyptic world. Players can choose between two different modes—a King Of The Hill style mode or a Last Man Standing mode—allowing them to experience different types of survival scenarios each time they play the game .In addition, its expansive map also includes secret locations filled with valuable items, which gives players plenty incentive explore during their sessions too.
Rust - Outwit Your Enemies With Rust's Unique Crafting System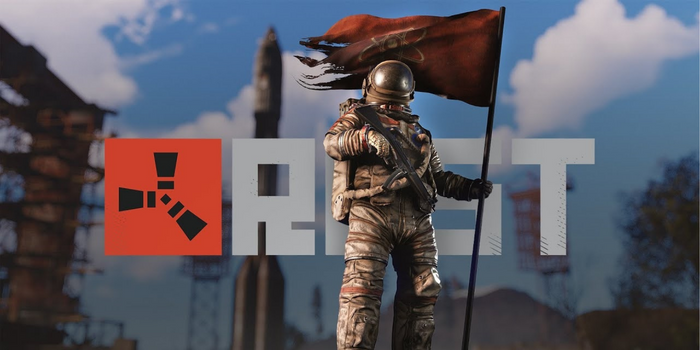 Rust is an open-world survival sandbox title that puts players against each other as they try to survive in its harsh environment by crafting items using resources around them or stealing from others who have more than enough to spare! It also offers an interesting story where your character wakes up alone on an island without knowing how they got there or who they really are—making it even more intriguing than your standard shooter game.
These five alternative games offer something different than what you'd find in Fortnite but still provide plenty of excitement for those looking for intense battles or strategic survival challenges! Whether you're into fast-paced shooters or zombie survival strategies, these alternatives should provide hours upon hours worth entertainment, so make sure you check them out if you haven't already done so.