YouTube Studio Revamps Analytics Display to Ease Performance Pressure on Creators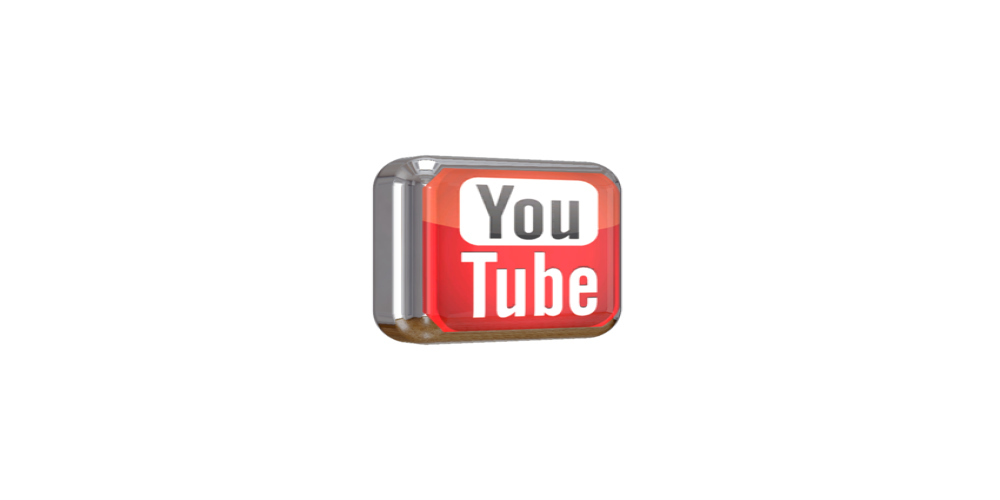 YouTube is updating its data analytics display in the YouTube Studio app following feedback from users who found the performance comparison data discouraging. The changes are aimed at reducing the stress and pressure creators may feel when viewing their video performance metrics.
The contentious analytics field provides insight into comparative video performance based on a user's normal response rates. While some users find this information useful, others have reported feeling disheartened when viewing low-performing videos. In response, YouTube is taking steps to allow users to collapse the field if they wish. Once collapsed, the field remains hidden until the user decides to restore it.
In addition to the collapsible field, YouTube is rolling out new weekly and monthly recaps of channel performance. The recaps aim to keep creators engaged with their analytics without feeling they need to constantly monitor their channel's performance figures. The new analytics will provide a general overview of key stats, helping users stay engaged without having to comb through the data themselves.
The recaps will include fun elements to help reduce the pressure some users feel when analyzing their performance. Both updates aim to alleviate the stress some creators experience when viewing raw data, which can be helpful but also add pressure when performance is not meeting expectations.
YouTube plans to roll out the updates to Studio users on both web and mobile platforms over the next few days. By altering the way analytics are presented, the platform hopes to shift perception and reduce any associated stress that might dissuade creators from continuing their efforts.