YouTube Premium Family Plan Gets a Price Jump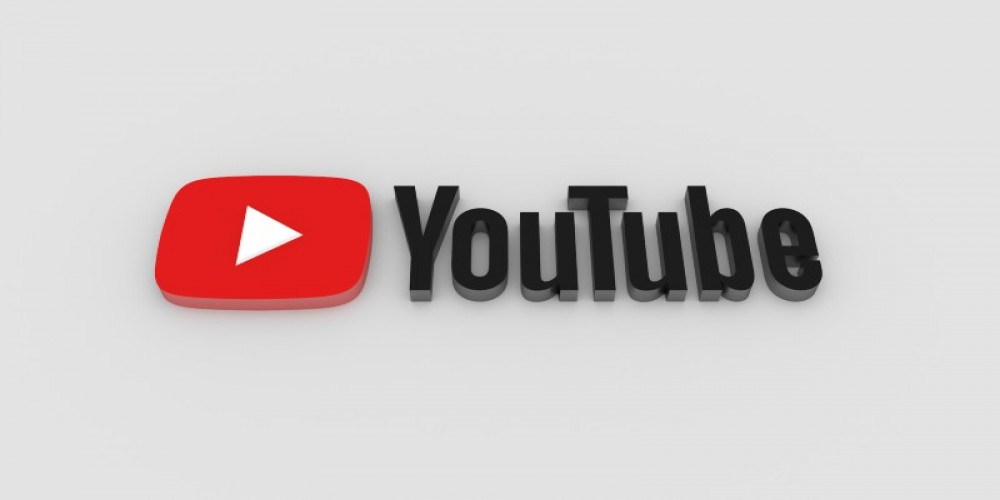 YouTube's Premium Family subscription plan with the possibility to watch videos offline in an ad-free format and up to six accounts included has become significantly pricier. As of today, the service's US clients are facing a price jump of almost 30%. With the situation in Canada and the UK being similar, the prices for YouTube Premium Family subscribers in Argentina increased by over 300 per cent!
New subscribers pay the new price upon registering, with existing clients being offered 30 days to make a to-pay-or-not-to-pay decision. Are you wondering why the price jumped and what the service offers its paid users in return? Keep reading for details.
The explanation behind the price raise is pretty simple: the tech behemoth is just trying to earn some extra money from new subscribers. What's even worse, as of today, the company isn't offering any noticeable perks in return for the price increase. In an email sent to its subscribers, YouTube hasn't come up with any rational justification for the price jump. Basically, they claim that in order to continue to provide their customers with their high-quality service and more premium functionality, they need to raise the cost. In simple terms, their explanations of the price increase are pretty lame.
A multitude of other platforms have introduced similar price jumps, too. Some of them are Apple, Netflix, Disney+ etc. Despite their users' negative feedback about the outrageous situation, it looks like YouTube will hardly ever return the old prices. So, what are your thoughts on their attempts to make an extra buck via paid subscriptions? If you're a subscriber, are you planning to end your subscription because of this? Let it all out in the comments below. We appreciate your two cents greatly.