WhatsApp Plans to Overtake Telegram in The Speed of Sending Reactions to Messages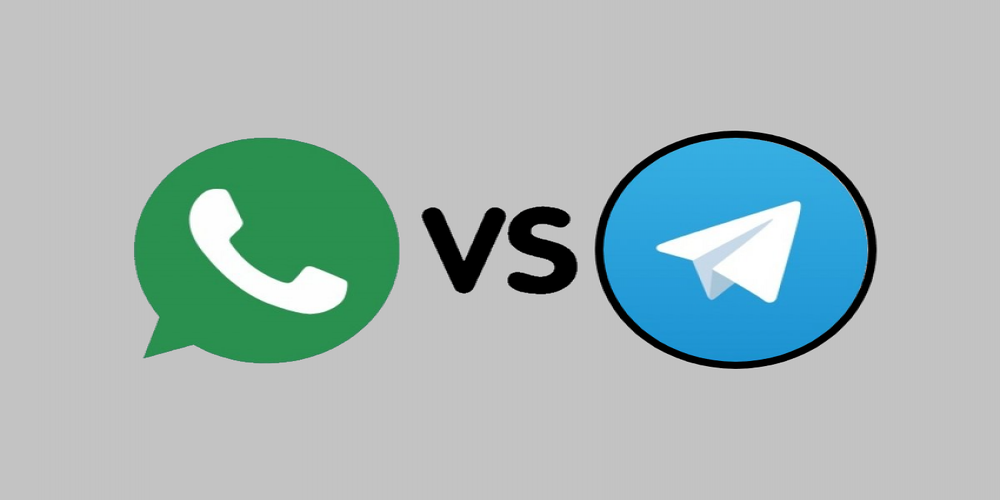 WhatsApp is known for being rather slow in introducing new features. This prevents it from catching up to its main competitor, Telegram, which delights users with new functionality every couple of months. However, the company does not stand still and is trying to do everything to get ahead. Recently, WhatsApp introduced a number of useful innovations, including an increase in the number of group members up to 512 and an increased limit of up to 2GB for sending files.
Along with other improvements, in May 2022, WhatsApp made it possible for its users to send reactions to messages. Initially, only 6 emojis were available, which is definitely not enough. Therefore, after only 2 months, the developers are already working towards expanding the number of choices. According to WABetaInfo, WhatsApp plans not only to expand the list of reactions but to make all emojis available for sending as reactions.
If you like to try new things before others and you have the latest version of WhatsApp beta installed, you will now see a "+" icon when you open a reaction list, which will allow you to access all Unicode emoji from your smartphone. If, however, the function does not work, then don`t worry since WhatsApp developers have not made it available to all beta testers. Zuckerberg has already shown a new feature, warming up the audience's interest in it.
Meanwhile, in Telegram, there are only 17 emoticons for reactions, and only a paid subscription gives access to additional reactions. So, WhatsApp will have an undeniable advantage in this aspect.
Are 6 emoticons enough for you to express your reaction to messages? Do you think this new feature will have a positive effect on the interest in the app? Please share your opinion below.