Warcraft III: Reforged News Coming to Players in June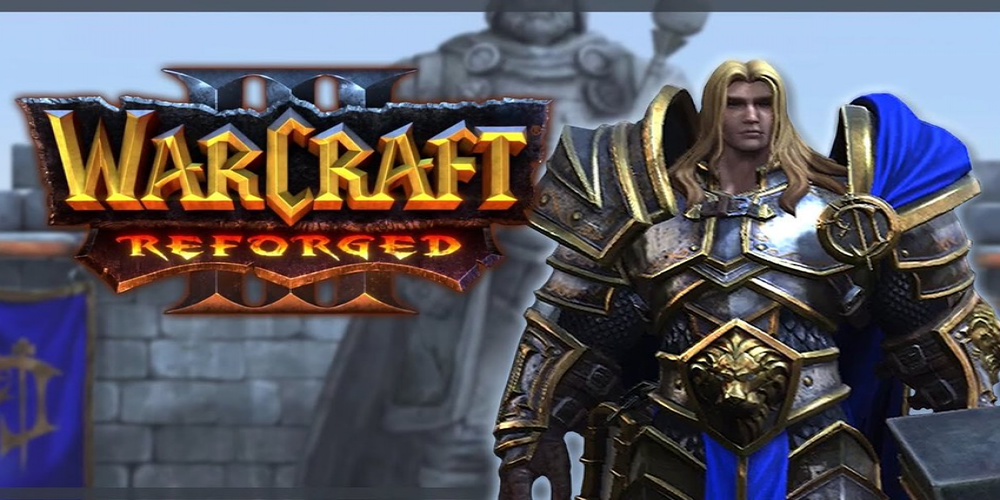 It has already been two years of not getting any news regarding Warcraft III: Reforged. Upon its release in 2020, the game received plenty of criticism because of how many bugs it had. This time, it seems that the developers decided to provide more information on the game.
According to the tweet posted by Mike Ybarra, the president of Blizzard Entertainment, there will be more information about the game released in June of this year. In 2020, both players and critics were heavily disappointed in Warcraft III: Reforged because of all the bugs and other problems. One of the major issues was the absence of clan support and a number of other important features. Even the upgrade of environments and some characters couldn't save the situation, so the game was viewed as a failure.
Soon after its initial launch, the developers promised to fix all the problems. As a result, only some of the issues were solved, but only several months later, the developers stopped adding any new updates altogether. Based on the tweet of Ybarra, it is possible that developers have plans to come back to the game and finally improve it.
Warcraft III: Reforged is a remaster of the Reign of Chaos title that was first released in 2002. The game has definitely been a huge success partly thanks to its three-dimensional rendering. The game sold millions of copies, so the developers decided to create an expansion pack called Warcraft III: The Frozen Throne.
Over the years, the team Blizzard spent most of the time focusing on Overwatch, so Warcraft III: Reforged got ignored somewhere down the line. Hopefully, the situation will change in the near future.
What do you think about Warcraft III: Reforged? Would you like the developers to update the game? Please, share your thoughts in the comments below.