TV Studio App Is Now on Pinterest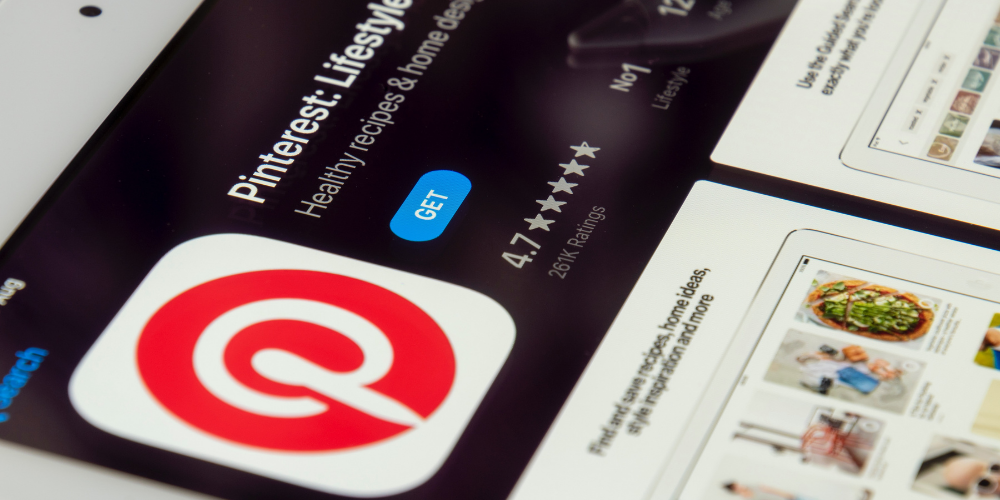 Livestreaming is going to be even easier on Pinterest for its creators. The Pinterest TV Studio is a brand-new app with multiple features that allow creators to make broadcasts with the help of several devices from different angles.
Although the access to the option is currently limited and the company has not made any announcements yet, some creators can access the tools by using a special barcode provided by Pinterest.
As a means to stand out from its competitors including Facebook, TikTok, and Instagram, Pinterest introduced Idea Pins. It is a video-first tool aimed at creating engaging short video content and Stories allowing the creators to add up to 20-page content mixing it with a variety of interactive elements such as voice-over, music, and animations. The owners of Pinterest business accounts can create the videos and benefit from engaging content.
Idea Pins are popular among Pinterest users, and the engagement rate has risen recently. According to the company's research, followers return to the video content and save it a lot more frequently than before.
Since the beginning of May, TV Studio by Pinterest is temporarily available on App Store and Google Play for download in such countries as the USA, Canada, the UK, Germany, and Australia.
However, TV studio is not Pinterest's first attempt at adding video features to the platform. A year ago, the company rolled out Pinterest TV allowing creators to feature original episodes for live shopping, DIY, food, beauty, fashion, and so on. In such a manner, Pinterest shows its intention to offer more opportunities and freedom to creators to attract their audiences and surprise them.
Do you like original videos on Pinterest? What features would you like to be added to Pinterest? Share your experience with us in the comments below.