Tomb Raider Reloaded - Pre-Registration Now Available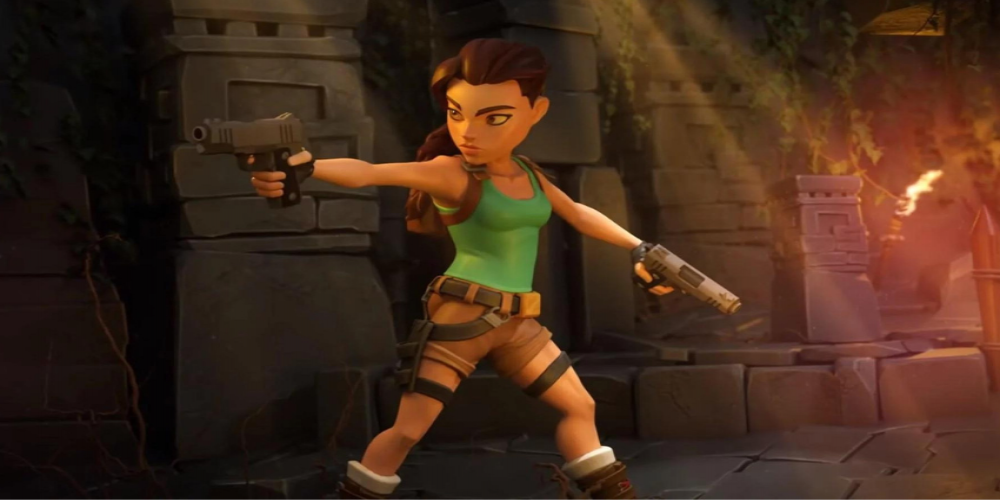 Emerald City Games has announced that Tomb Raider Reloaded, the company's latest mobile game, is now available for pre-registration. The new game is a reimagining of the original 2013 version of Tomb Raider for mobile devices, and Square Enix has promised to bring a host of new features and content to the game.
Tomb Raider Reloaded will feature Lara Croft, the iconic heroine of the Tomb Raider franchise, embarking on a quest to find ancient artifacts hidden in forgotten ruins across the world. The game will also have a rich storyline and a variety of challenges for players to tackle.
The developers have also added several new features to the game, such as a new PvP mode, where players can compete against each other in daily tournaments, and a new crafting system, which allows players to create their own weapons and equipment. The game also features improved graphics, enhanced controls, and an updated UI.
Pre-registration for Tomb Raider Reloaded is now open, and those who pre-register will receive various bonuses, such as exclusive in-game items and rewards. The game is expected to launch in the near future and will be available on both iOS and Android devices.
Tomb Raider Reloaded is the latest in a long line of Tomb Raider games and promises to be an exciting and immersive experience for fans of the franchise. With its new features, improved graphics, and exclusive rewards for pre-registering, it looks like the game is set to be a hit.