TikTok Will Now Allow Users to Clear Up the Screen When Watching Videos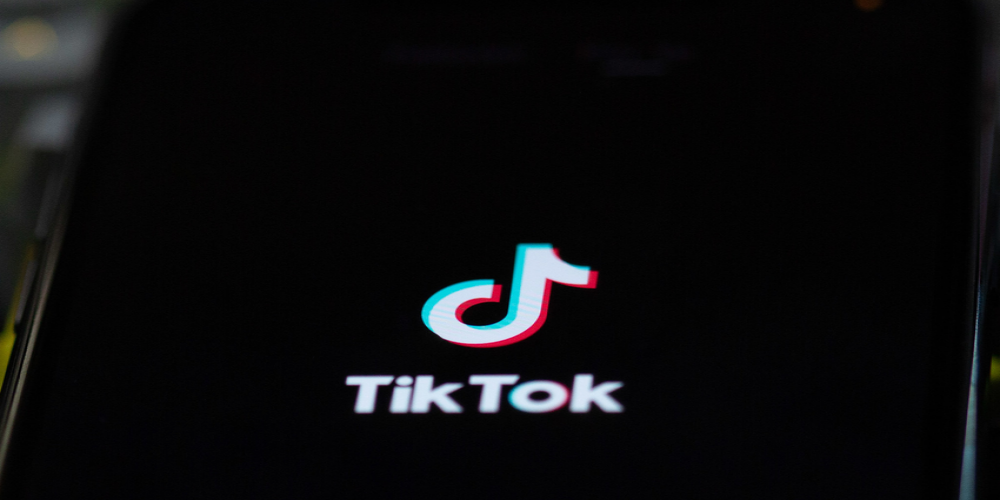 TikTok is currently testing its new 'Clear Mode' feature that makes it possible for users to enjoy videos without a significant portion of the user interface blocking the screen. At the moment, it is unclear how exactly is testing this option and how many people are involved, but it already seems that having this feature in the app makes sense.
If you use TikTok, you already know that the usual view in the app features information about the video, the content creator's name, and also the 'comment' and 'favorite' buttons. All of this covers a significant part of the screen and can definitely be quite annoying at times.
The new feature will allow you to remove all this information by pressing on the screen and tapping the 'Clear Mode' button in the menu. It should be mentioned that this process should be done for every single video you watch, so you cannot just enable it once and watch all other videos in this way. At the moment, it is not fully clear whether the feature will remain like this or if there will be some changes made after the testing phase is over.
It definitely makes sense for TikTok to leave the feature this way, because users of the app still may want to see who uploaded a video and use a 'favorite' button.
Another thing to note is that this feature will be most suitable for watching longer videos. It's difficult to imagine that anyone would enable it for every single 30-second video, but it is surely a great idea for videos that are up to 10 minutes long. The majority of people would agree that watching even several minutes of a video with half of the screen covered by text is far from pleasant. It is likely that the feature will be quickly added to the app once it is tested.
Are you an active user of TikTok? What do you think about this new feature? Please, share your thoughts in the comments below.