TikTok Launches New Programming to Celebrate Earth Month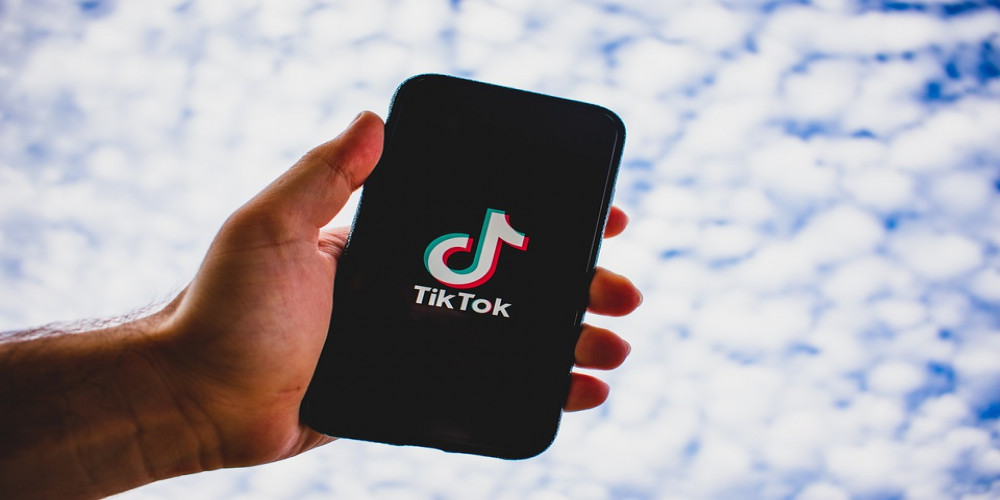 As the world strives to become more sustainable, TikTok is doing its part to help the environment and promote awareness of climate change. On the occasion of Earth Month, TikTok has announced a new slate of programming to help inform and educate its users on sustainability and conservation efforts.
TikTok's programming will focus on sustainability best practices and advice, as well as creators looking to promote initiatives related to the environment. The platform is also encouraging its users to get involved in sustainability efforts, such as supporting advocacy organizations and collaborating with communities to bring the theme "Invest in our Planet" to life.
In addition to the programming, TikTok is also supporting various climate initiatives, such as the COP27 UN Climate Change Conference, which it is amplifying by sending a crew of creators to the event to provide on-the-ground insight.
TikTok is also partnering with UN Environment and the UN Climate Change Secretariat to educate people about climate change and promote green initiatives. Through this partnership, the platform has committed to helping its creators increase the visibility of their climate-conscious efforts.
TikTok's programming for Earth Month is a great way to spread awareness and encourage sustainable practices. We strongly encourage users to take part in this initiative by learning more about sustainability and conservation and supporting various climate initiatives. Please leave a comment below to let us know what you think about TikTok's programming for Earth Month.