TikTok Extends Features for Business Owners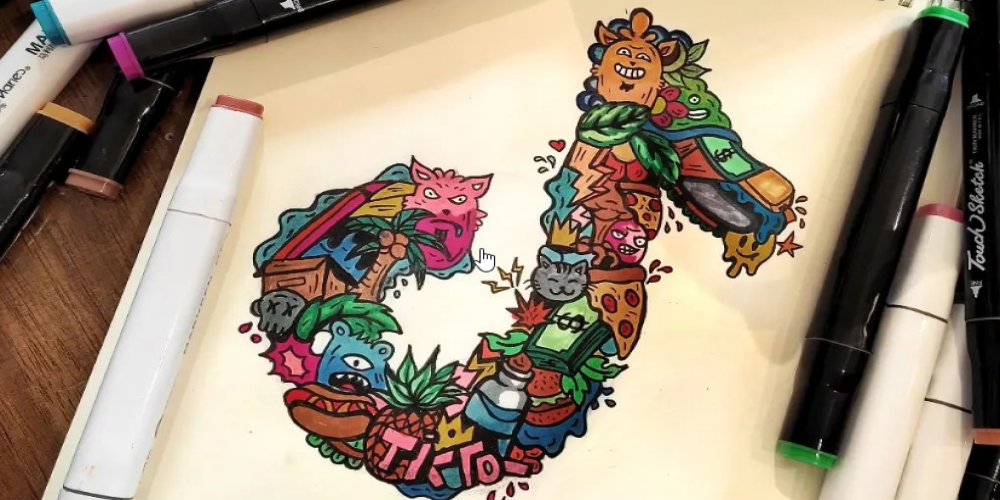 Now it is trying to help selected companies to reach a bigger audience. A Chinese-based company reveals search ads for businesses. Marketers that work on TikTok receive the ability to get to the users with the tags and the information from the search bar.
David Herrmann, the expert on digital ads, reveals that TikTok creates more opportunities for marketers, hoping to get more of them. There are new search ads on the social network. It has the label "Sponsored" and it is shown above other links that users can open after the search is done. You will be able to see such Sponsored results in the first several lines on the list.
The advertisers on TikTok will be able to use this feature to get to the users who are looking for specific products. Once you type the word, the TikTok algorithm begins to look for the similarities among the products from companies that pay them. The social networks immediately provide you with a list of answers, and marketers on top of it. Users who are looking for the products may enjoy the opportunity to quickly enter the store they need. Business owners will be able to use the search as an element of marketing and a way to attract more people.
You can create a database of the searches that are popular on TikTok. If you are a business owner, this list will help you to find your audience and create the tags that would appear in the first place once the search started. Users will be guided to the products you want to sell, and you may significantly improve results on the market. TikTok is working hard to provide tools for businesses, making recommendations for them, and helping to improve numbers. The social network competes against Instagram and YouTube, which also work with businesses.
Are you a client of any TikTok promoted stores? Have you ever bought anything based on the TikTok recommendation? Share your thoughts in the comments below.