The Upcoming Microsoft Teams Update Will Keep You Up to Date with Important Information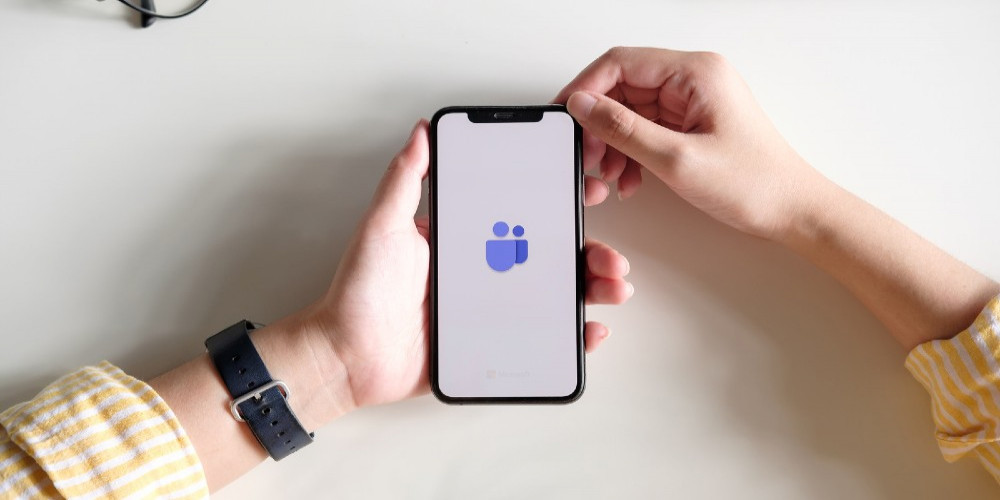 An update to Microsoft Teams, which will be released soon, will allow users to control how video transcription will work along with recorded meetings. Now if the 'Record automatically' function is enabled, then the transcription will be included during the recording process. Thus, speech transcription will be enabled by default if administrators allow this option.
Microsoft made this feature so that meeting recordings would be more convenient for viewing, and so that organizers would not need to perform additional actions. Of course, this option will first be available on a PC, since this category of users most often uses Microsoft Teams. However, over time, developers will transfer it to mobile applications and to the browser version. Microsoft recognizes the importance and usefulness of this development and plans to make this feature public by the end of August 2022.
The pandemic has affected all industries and has increased competition among applications that allow employees to remotely participate in meetings and conferences. Therefore, any successful innovation of one company is immediately duplicated by the rest in order to continue to be a competitive player. Microsoft Teams, in turn, also borrows some ideas. A good example is Zoom's party pieces, which allows you to make small video clips for colleagues so that they stay up to date in case of absence. Also, recently Microsoft has been trying to adapt its developments for Apple Macbook users.
Do you use Microsoft Teams for work? Do you think this application is a good solution for remote communication with colleagues? Please share your thoughts below.