The Sales of Stardew Valley Reached Incredible 20 Million Copies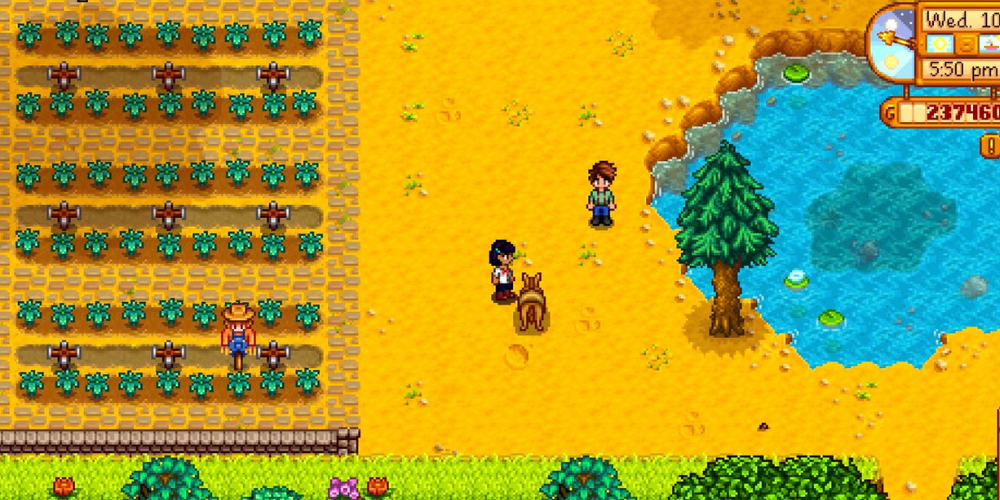 The beloved and picturesque farming simulation Stardew Valley, where players can create their own characters as well as farms and participate in an adventurous story, has undergone some improvement. Back in 2016, the game was launched on PC and gained immediate popularity. The game is the brainchild of Eric Barone well-known as CopcernedApe, who is an American game designer and developer. The dedicated developer has rolled out regular updates for free, attracting more audiences each time.
Not long ago, the webpage of the game displayed an announcement that 20 million copies sold in March 2022. The sales leader is the PC version of the game, which comprises 13 million. The game can serve as a perfect way to relax before going off to work and when taking a break between study sessions.
As the sales show, the game is still gaining its audience's appeal – 15 million copies were purchased back in September and there was a significant 5 million increase in sales within 8 months, which is a remarkable result for a relatively old game on the market.
Stardew Valley is likely to become a new gaming classic, as the developer has already added all the perfect ingredients – engaging content and numerous free updates. However, ConcernedApe's talent and skills don't lay idle – he is busy developing a potential new hit on the gaming market called Haunted Chocolatier. What is more, the developer doesn't seem to release updates for the popular farming sim. We can only hope that he will change his mind and surprise us with some much-awaited updates.
How long have you been playing Stardew Valley? Are you going to switch to Haunted Chocolatier? Feel free to tell us about it in the comment section below.