Teen Arrested In London on Suspicion of Hacking, Which May Be Related To the GTA 6 Leak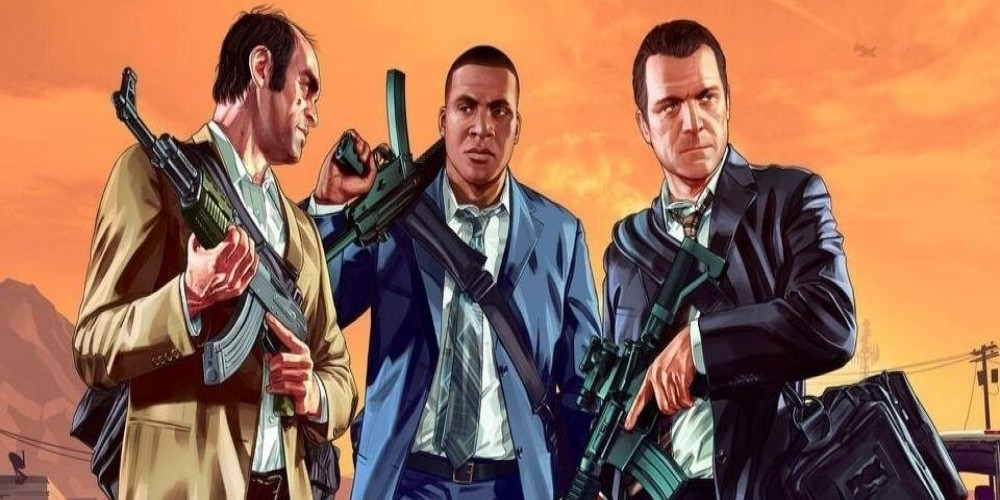 On Friday, the news spread about the arrest of a seventeen-year-old teenager in London, he is charged with a crime as part of an investigation related to data hacking. At the moment, no information has been received from representatives of the authorities about the details of both the detention and the investigation of this incident. Meanwhile, a chain of events indicates that the teen was involved in the Rockstar Games and Uber hack that led to the Grand Theft Auto 6 leak over the weekend.
Despite requests for comment sent, the Department of Justice and the Federal Bureau of Investigation declined to comment. Uber and Rockstar Games also did not provide any information. The company links the crime against Uber with a large Lapsus$ hacker group, whose members often turn out to be teenagers, which is confirmed by arrests earlier this year.
The unprecedented Rockstar Games hack happened on Monday. As a result, the hacker published a long video about the game being developed by the company. He also announced full access to the source code for GTA 5 and 6, and according to him, he was involved in hacking Uber. Rockstar Games has confirmed that such a hack has taken place, meanwhile, it will not affect the gameplay, although the leak of confidential information was a painful blow for the company. Thus, the footage leaked to the network from GTA 6, which is in development, is genuine, which many fans doubted.
So far, it is up for debate whether the arrested teenage for involved in the events described above, meanwhile, such cases are becoming more frequent, so protection from cybercrime among large corporations is becoming a priority task.
Is there a link between the teenager's arrest and the recent GTA 6 data hack? How can the leak of information about the game negatively affect further sales? Please share your opinion below.