Speculations Circulate about Baldur's Gate III's Launch on Future Nintendo Switch Model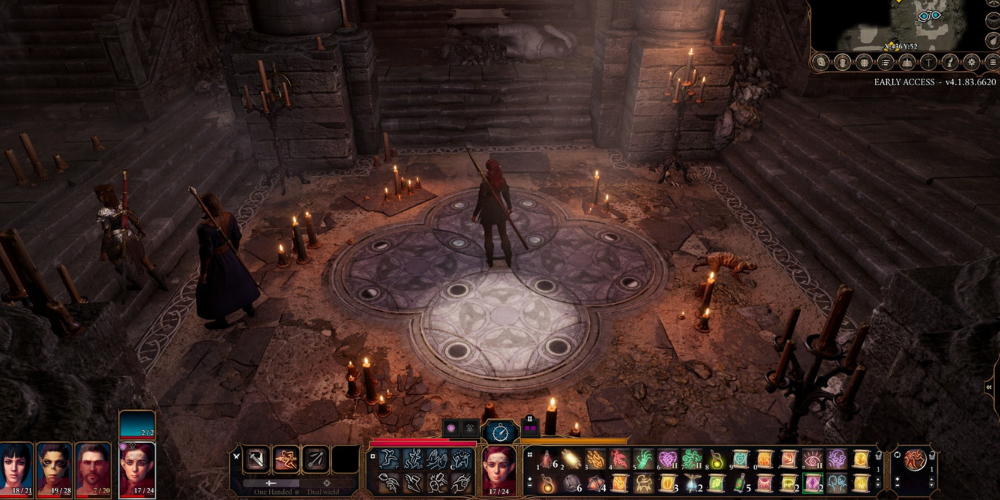 Baldur's Gate III has been hailed as the RPG of the year and may even be considered one of the genre's best by some. It has already been introduced to the PS5 and is expected to hit Xbox Series X/S before the year ends.
Gossip on the Install Base Forum suggests a Nintendo platform could be next for the RPG. Forum user Astrogamer pointed out that Etsushi Iizuka is credited with Special Thanks in Baldur's Gate III. Given that Larian Studios has previously partnered with Nintendo to launch Divinity: Original Sin II on the Switch, it's plausible the company's most recent game might be ported as well.
Despite these rumors, it's highly doubtful that a Switch version of Baldur's Gate III will emerge. Larian Studios reportedly faced difficulties in porting the game to the Xbox Series S, thus casting doubt on their ability to adapt it to the older Switch console. But, it seems possible that Baldur's Gate III could debut on a Nintendo platform as early as next year, given that the successor to the Switch is slated for a 2024 release.