Revolutionizing Personal Health Management: Apple's Health App Comes to iPad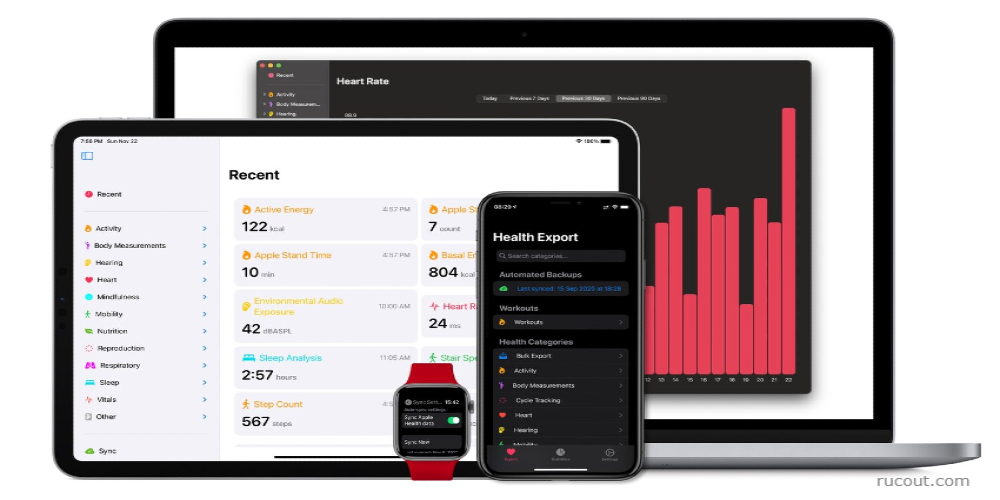 Apple continues to prioritize health and wellness by announcing the introduction of its new Health app for the iPad. Set to launch as a part of iPadOS 17 later this year. The app will further streamline health management for users across devices. As Apple expands the accessibility of its health-centric services, users can maintain cohesive control over their personal data and derive valuable insights from this advanced technology.
The seamless, secure syncing of health information between devices is a prominent feature of the new app. With this app extension, a user's health data will now be accessible from their iPad, iPhone, and Apple Watch, as well as through compatible third-party apps and devices. This unified approach ultimately allows users to manage and review their health information in one centralized location easily.
The new Health app for iPad features an optimized design that takes full advantage of the larger display. Among other refinements, Favorites has been redesigned for easier navigation, providing a more efficient way to access important and frequently used content by users. This evolution in design enhances both aesthetics and functionality for a more intuitive user experience.
Another notable element of Apple's updated Health app is its ability to provide insights into users' health data through Trends, Highlights, and detailed interactive charts. These powerful analytics tools help individuals gain a greater understanding of their well-being by tracking progress against set goals and promoting long-term healthy habit formation. Additionally, these features demonstrate Apple's ongoing commitment to empowering its customers with personalized resources that cater to diverse needs.
In summary, as Apple brings its Health app to the iPad with optimized design features for larger screens and comprehensive data analysis tools with Trends, Highlights, and interactive charts – users gain increased access to their personal health information. The upcoming release marks yet another step towards ensuring that individuals can effortlessly manage their well-being across multiple devices and platforms. With such advancements, Apple reaffirms its dedication to placing personal health management at the forefront of technology.