Reimagining the Social Media Landscape: A Chronicle of Musk's Takeover of Twitter, now X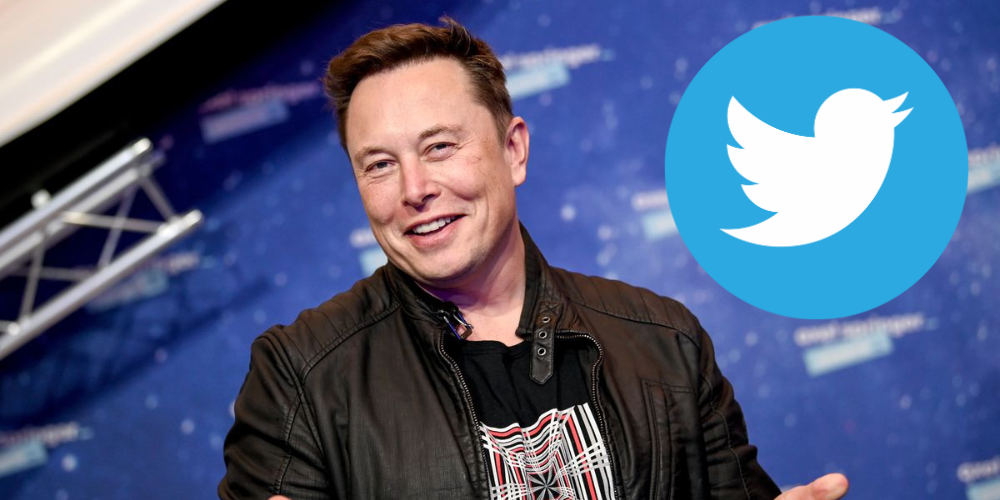 Elon Musk, Tesla and SpaceX CEO, reshaped the social media landscape in 2022. Known for ambitious ventures, Musk stunned many when he announced his intention to purchase the social media giant Twitter, citing the need for a trusted, inclusive public platform to safeguard civilization's future.
Musk's commitment to freedom of speech and elimination of spam bots manifested with a generous offer of $44 billion, an eye-wateringly hefty price, even for a person of his immense wealth. However, Musk's dedication to this cause was not purely financial. The billionaire expressed a profound desire to expand "the scope and scale of consciousness" through meaningful public discourse.
Yet, this tale saw an unexpected twist that almost caused the deal's fallout. Musk, doubting the authenticity of Twitter's public filings indicating the extent of bots on the platform, attempted to retreat. However, after a chaotic legal battle, he was compelled to move forward with the acquisition, and by October, Musk was the proud owner of the rebranded platform, now X.
Once Musk clinched ownership, X's tumultuous journey began. Changes ensued across all levels in a short span - overturned bans, altered API access, verification upheavals, and vast layoffs. Notably, the rebranding to X sparked widespread intrigue. From CEO to executive chair and CTO, Musk donned multiple hats, paving the way for Linda Yaccarino to step into the CEO role in May.
All in all, Musk's acquisition of Twitter now X has been a whirlwind of activities that has left many at the edge of their seats. With new leadership at the helm envisaging a more trusted and inclusive platform for public discourse, all eyes remain on X. As the world anticipates the next big move from X under Musk's command, one thing is certain, changes are imminent.