Non-gaming Subscriptions See a 13% Increase in Installs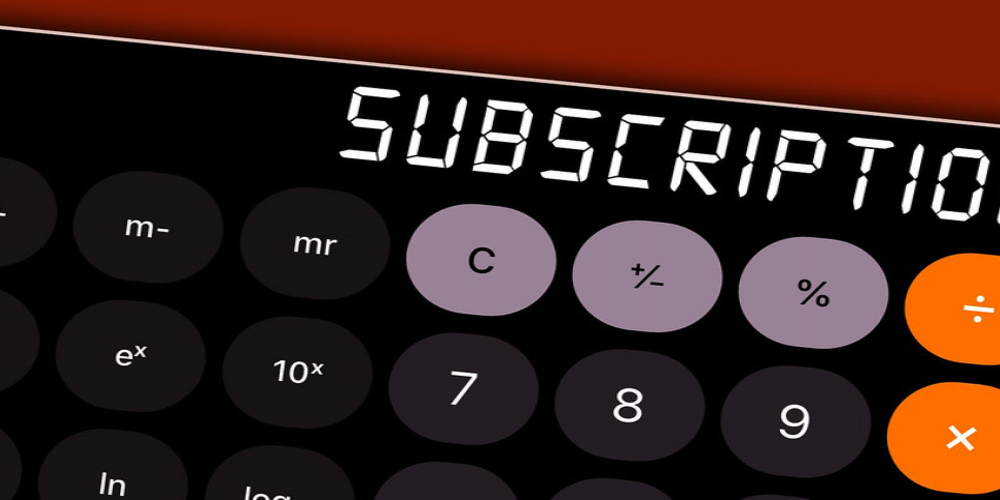 It seems that in January 2022, people started to express more interest in non-gaming apps, with a 13% spike in subscriptions. On the other hand, gaming subscription app popularity has declined by 8% on Android and 18% on iOS.
This data was gathered by Liftoff and AppsFlyer who specialize in studying consumer trends that are happening in mobile app markets. Developers of subscription apps will be happy to hear about such findings, especially if this trend continues. Currently, gaming apps make up only 11% of all apps with subscriptions, while non-gaming applications make up the overwhelming majority.
According to the same report, entertainment streaming apps are rapidly increasing in popularity by 13% each year in all parts of the world except North America, where the market is already oversaturated. This rapid growth can be attributed to emerging markets such as India and LATAM, with 47% and 113%, respectively.
The number of installs in North America, however, is decreasing with a 15% decrease on Android and a 17% decrease on iOS devices.
According to Shani Rosenfelder, app marketers are drawn to the subscription-based model since it enables them to make more accurate forecasts of their revenue and receive a steady stream of revenue. However, such apps should provide their users with continuous value while creating a bond with their users. In reality, this is a major commitment, and if the app cannot provide continuous value, no one will subscribe to them.
Do you spend more on gaming or non-gaming apps? Do you think that the subscription model is a good alternative to a one-time purchase? Tell us what you think in the comments below.