Marvel's Spider-Man 2 Confirms No Co-op Mode, Focus on Immersive Single-Player Experience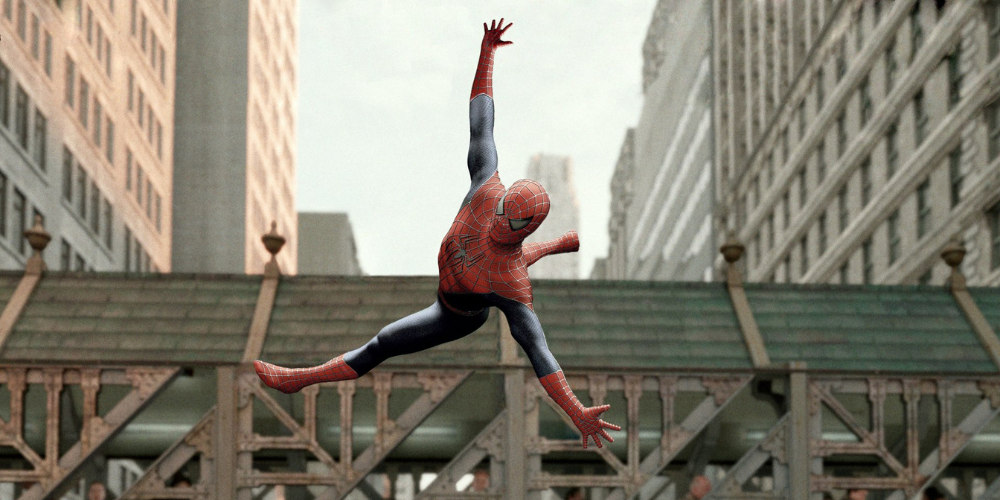 With the recent announcement of Marvel's Spider-Man 2 during the PlayStation Showcase, fans have been clamoring for any additional information about the upcoming sequel from Insomniac Games. However, one key detail has now been confirmed: the highly anticipated title will not feature cooperative gameplay.
Despite the inclusion of both Peter Parker and Miles Morales as protagonists, Spider-Man 2 will remain a single-player game. This decision aligns with the developmental vision of Insomniac Games, as they aim to maintain the immersive and narratively driven experience that the first installment was widely praised for. Providing a rich, engaging story that delves deeper into our beloved superheroes' lives is the primary focus for the sequel.
Another exciting aspect of Marvel's Spider-Man 2 is the introduction of Venom as a central antagonist. Voiced by award-winning actor Tony Todd, this fan-favorite character is sure to have a lasting impact on the Spider-Man universe, potentially hinting at darker themes and more complex storytelling in this sequel.
While some fans may be disappointed with the lack of cooperative play options, it is evident that the developers have an unwavering commitment to delivering a high-quality, narrative-driven experience. Games such as The Last of Us Part II and God of War have demonstrated that solo campaigns can still captivate audiences, offering deep emotional connections and storylines that linger long after the credits roll.
Ultimately, Marvel's Spider-Man 2 promises to build on the success of its predecessor, striving to create an even more immersive and enthralling experience for players to lose themselves in. Although the cooperative play may have been an intriguing addition, Insomniac Games' decision to focus solely on the single-player aspect will likely result in a meticulously crafted, unforgettable adventure that leaves players wanting more.