League of Legends World Championship 2023: Exciting Announcements and Exclusive Reveals!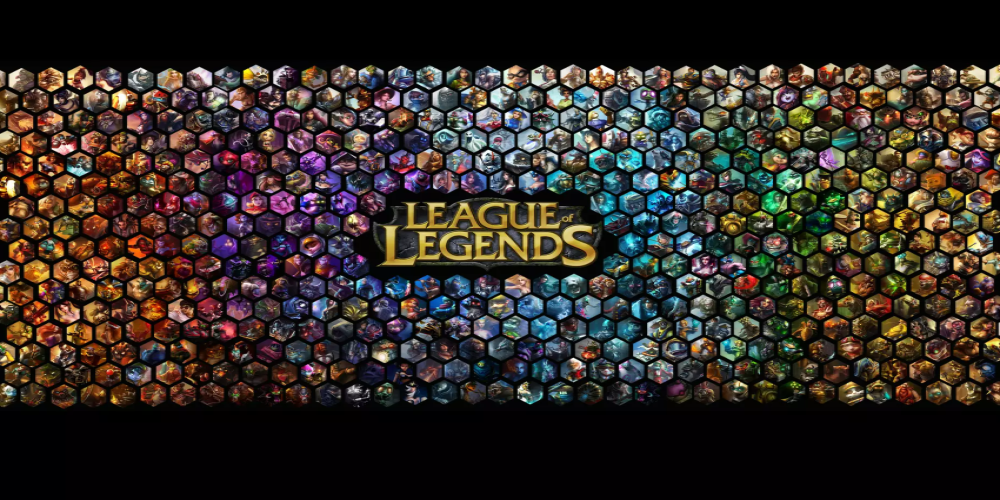 The much-anticipated League of Legends World Championship 2023 is steadily approaching, promising an electrifying showdown among 22 of the world's most skilled teams. The event, set to take place in South Korea, will kick off with the Play-In Stage on October 10th and culminate in a thrilling finale on November 19th. As the world eagerly awaits the commencement of this global championship, Riot Games has unveiled some exclusive merchandise and thrilling announcements that are sure to enhance the excitement and fanfare surrounding the event.
Riot Games, the creators of League of Legends, has always been known for their unique fan engagement initiatives. This year, they've raised the bar yet again by announcing exclusive merchandise that fans can purchase to commemorate the event. The merchandise is not just limited to physical products, but also extends to in-game items, allowing fans to celebrate the championship in their own unique ways. For just $65, fans can acquire the digital version of the Worlds Unleashed set, which includes a plethora of in-game cosmetics and upgrades. This includes the champion Renekton, a special 2023 Worlds Renekton skin, and various exclusive Worlds Unlocked emotes, icons, and chromas.
In addition to these digital goodies, Riot Games has also unveiled a physical release of the Worlds Unleashed set for those willing to splurge a little more. For $125, fans can get their hands on an exclusive Teemo figurine, a special 2023 Worlds Tibbers plush, and unique Worlds 2023 merchandise including a cap and pin. These limited-edition items are sure to be a hit among fans, adding another level of excitement and engagement to the championship experience. Riot Games has always been focused on creating immersive experiences for its fans, and this year's World Championship is no exception.
Adding to the thrill of the tournament, Riot Games has also announced the musical stars who will be performing at the event. Reflecting South Korea's influence as the host nation, some of the country's biggest singers will be lending their voices to create the event's theme. Previous championships have seen performances from popular artists like Lil Nas X, Zedd, and Imagine Dragons. Keeping up with the tradition, this year's performance will feature the globally renowned K-Pop group, NewJeans. Their song "GODS" is set to serve as the theme for the event, and will be released on October 3 along with a music video.
In conclusion, the League of Legends World Championship 2023 is shaping up to be an event to remember. With exclusive merchandise, thrilling announcements, and enthralling musical performances, Riot Games is leaving no stone unturned in ensuring an unforgettable experience for fans worldwide. As the anticipation builds, one thing is for certain - the world of Esports is in for a treat! Whether you're a seasoned player, a casual fan, or new to League of Legends, this year's World Championship promises to be a spectacle worth witnessing. So mark your calendars, gear up, and get ready for an electrifying ride!