How Much Revenue Does Xbox Game Pass Generate? Microsoft Reveals the Digits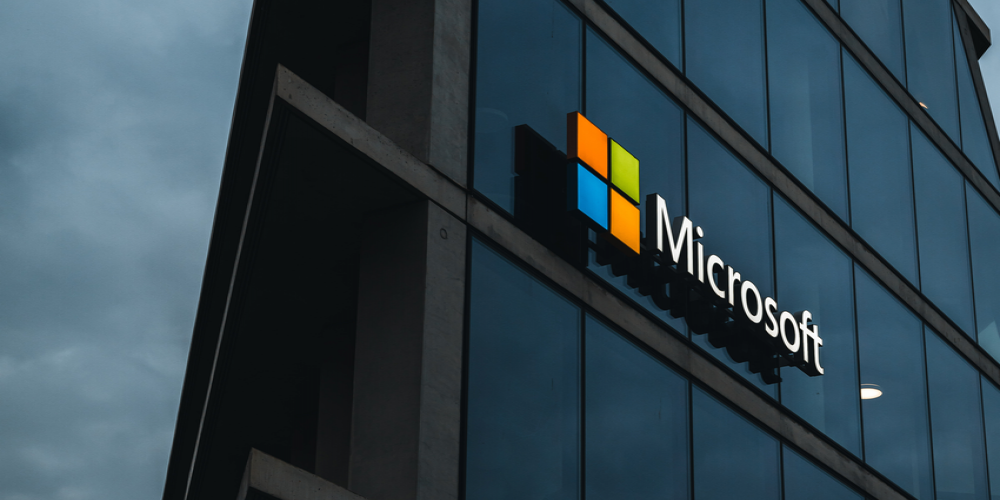 The decision to acquire Activision Blizzard became the talk of the year in the gaming industry and the world. And as the story unfolds, it gives us more information than some expected. For example, though Microsoft prefers not to disclose this sort of information, we get an insight into how much money Xbox makes on Game Pass.
The figures come from the report by Brazilian Administrative Council for Economic Defense (CADE). As it had to approve the acquisition, it did some research that was published in October. According to this report, in 2021 the total revenue of Xbox reached $2.9 billion. Of that total, Game Pass is responsible for 18%, which is serious. It would require extra data (preferably from Microsoft directly) to corroborate this, but so far it at least doesn't refute.
Well, but how does the very existence of Game Pass influence game sales? It's logical to assume that many players prefer to pay less for ZZ titles present on Game Pass. Well, it is so, but these games are mostly present there for some time only, and those wishing to play them later still have to buy them. It's especially tempting if one hasn't finished the game before it expired. Also, it doesn't influence game sales on other platforms.
As for indie games, their developers are rather excided by the perspectives opening after the game appears on Game Pass. It's a great way to introduce it to more players that can try it almost for free, and then buy if they want to have it in their library. The case of Let's Build a Zoo confirms this: as Mike Roce, one of the developers, put it, the game sold very well on Nintendo Switch after appearing on Game Pass.
Are you a Game Pass subscriber? Have you bought any games after playing them on Game Pass? Did you buy them on Xbox or on other platforms? Which great indie titles from Game Pass would you recommend? We'd like you to drop some names in the comments!