GTA 6 Will Reportedly Have an Updates RAGE Engine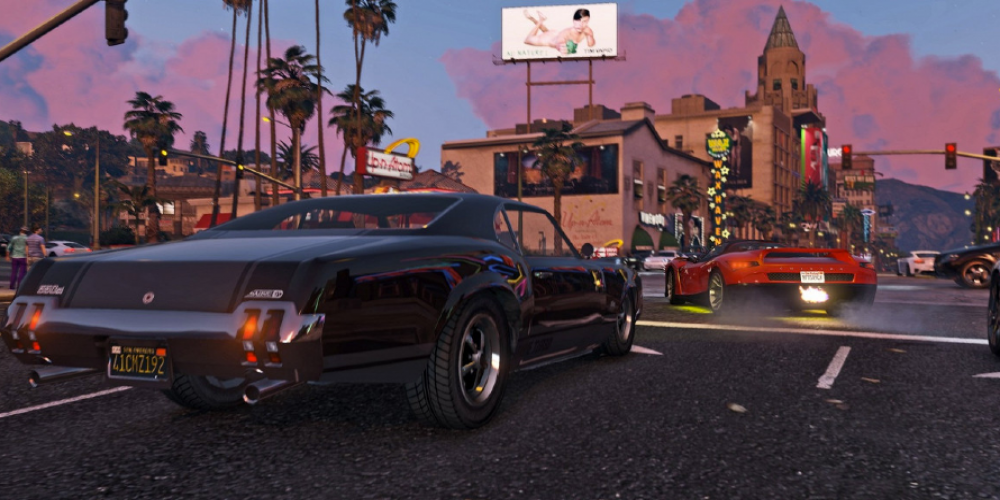 While Grand Theft Auto 6 has still a long way to go and is expected no earlier than 2024, there have already been several rumors in regards to the upcoming title. According to the most recent one, the developer will update their old RAGE engine that first appeared in the game in 2006. This decision definitely makes sense considering how many years ago it was first introduced to the game.
Chris Klippel, the Rockstar insider, mentioned that the updated game engine of GTA 6 will have the name RAGE9 and it is supposed to outperform the Unreal Engine used by Epic Games. At the moment, this is all the information shared by the insider when it comes to the upcoming changes. While there haven't been any official announcements made by the gaming studio, Klippel is a trustworthy source, as he had already shared truthful information about GTA.
It's already been 16 years since Rockstar started using RAGE in its games. The engine was used not only in the Grand Theft Auto series but also in Red Dead Redemption games.
Based on the recent leaks of the upcoming game, it seems to be the biggest title in the series as of now. In 2021, there was information that the map of GTA 6 will be both large and it will expand over time after the game becomes available to players. This approach is similar to the one used by Fortnite developers, but it has never been used in GTA.
At the moment, Rockstar also hasn't made an announcement regarding the upcoming platforms. It's probably safe to say that GTA 6 will be available on Xbox Series X/S and PlayStation 5. The fact that developers design this game with the mentioned platforms in mind is another reason to believe that GTA 6 will have a new engine.
Are you waiting for GTA 6? What do you expect from the upcoming game? Please, share your thoughts in the comment section below!