Grand Theft Auto VI Will Allegedly Allow You to Play as a Woman for the First Time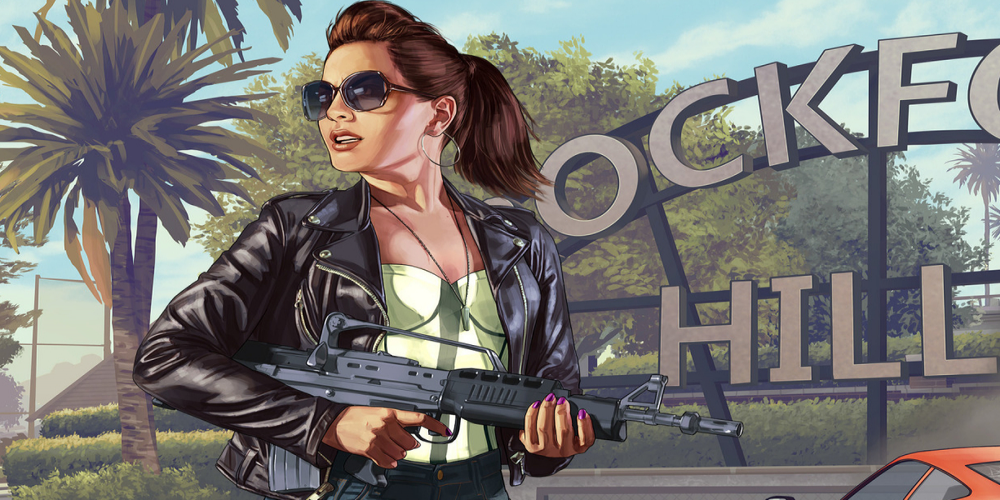 Grand Theft Auto VI is a long-awaited game, but you probably know that it will still take a long time to release it to the general public. Even though the game is far from finished, we still get some rumors about it, and this time it has to do with the female protagonist.
According to the journalist Jason Schreier of Bloomberg, the game developers will have a playable female main character in the next series installment. Even though the Rockstar studio is quite good at keeping secrets about their upcoming titles, the rumor is that this important information got leaked this time.
Jason Schreier has created an article where he shares this piece of news with the readers. The journalist mentioned that a Hispanic woman would be a female protagonist, and their duo with another character in the game was mainly inspired by the famous story of Bonnie and Clyde. You may have already noticed that there has never been a female protagonist in the series, so it's definitely interesting to see how this story plays out.
Another interesting detail that Schreier shared is that the main action in Grand Theft Auto VI will take place in Miami and areas close to it, such as Vice City. The sources that inform Schreier also provided information that the game will allow players to go to different parts of the world. It seems that Rockstar's developers plan to add more cities to the game and expand it.
At the moment, there is no confirmation from the game developers about this news. The launch is about two years away, so we probably won't hear about this female protagonist soon.
Are you waiting for the game to be released? What are your expectations regarding the upcoming title? Please, share your thoughts in the comments below.