Google Is Trying to Win Over iPhone Users With an Innovative Transition iOS App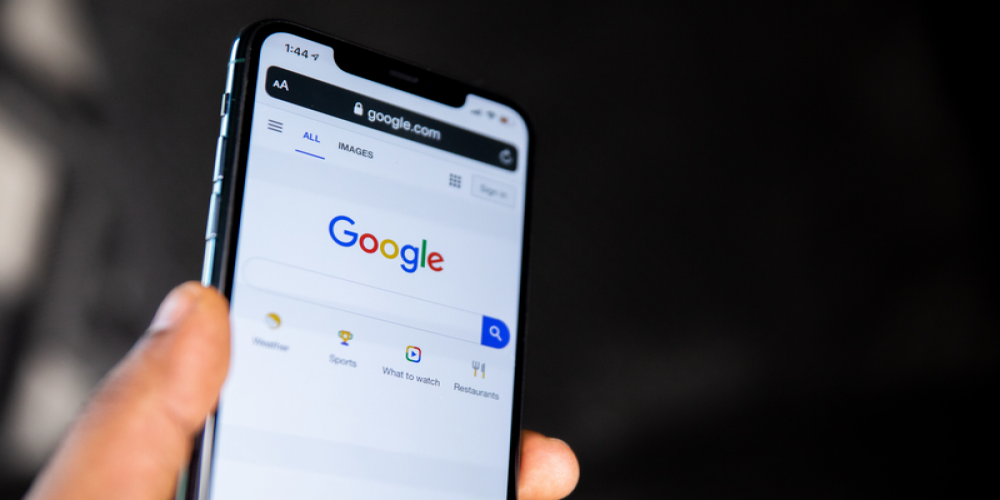 Everyone who is into modern technologies has been observing a big battle between Google and Apple for quite a long time. The competition has been fierce even though Apple holds only one-fifth of the market. At the same time, shifting between the two platforms would be a useful option for all consumers. That's why Google released an innovative iOS app named "Switch to Android".
For all iPhone fans who wish to move to Android, there is an opportunity that Google provides. The USA was among the first countries where the new iOS app was launched. Users can move their documents, media files, contacts, and other information to the Android system without any obstacles.
This is the first time that Google is launching an app like that. Instead, there used to be a website hosted by the tech giant that provided step-by-step tutorials on shifting. One important aspect is that the transfer includes scheduled events, media materials, and documents, as well as files located on Apple iCloud.
This step could be explained as competition between the two brands. Google tries to get into a new market sector and attract new customers. At the same time, we could observe the same from Apple — a website created to help users shift from Android to iPhone.
Additionally, Apple has also created an app that is similar to the one mentioned above, which is called "Move to iOS". An Android user can transfer documents, music, photos, videos, accounts, and so on to iOS. Apple's app is similar to the one made by Google since it is just as fast and convenient. If you wish, you can download "Switch to Android" by Google without any fees in the App Store.
What operating system do you prefer? Was there a point in your life when you switched from one OS to another? Tell us about it in the comments below.