God of War Ragnarok Sequel Confirmed by Ben Prendergast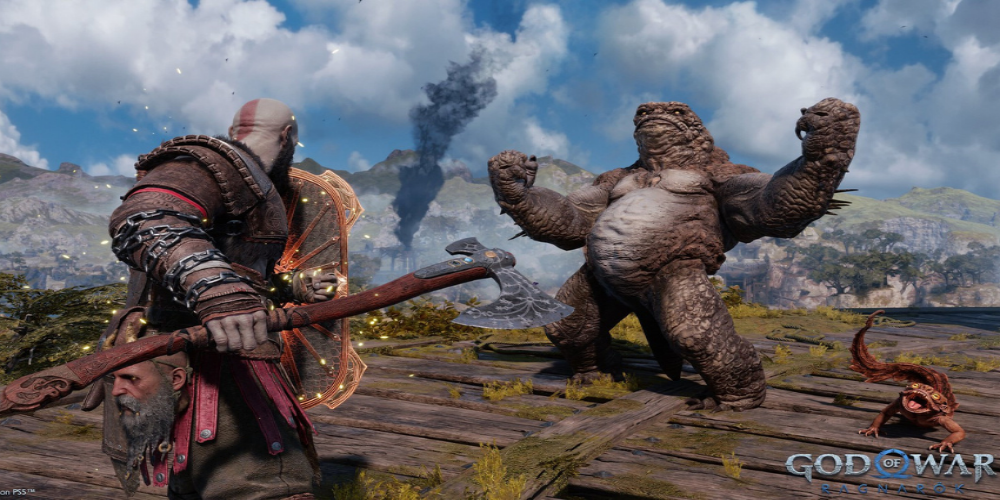 Ben Prendergast, the lead writer of God of War (2018), recently confirmed that a sequel to the game is currently in development. This exciting revelation was made during his recent interview, where Prendergast revealed some interesting details about the upcoming game.
God of War Ragnarok is set to be a direct sequel to the 2018 title, continuing the story of Kratos and his son Atreus as they explore Norse mythology. The game will expand upon the existing universe and introduce new characters, locations, and enemies. Prendergast also teased that there will be some "surprising twists" throughout the game, which will keep players engaged and surprised.
In terms of gameplay, God of War Ragnarok will build on the foundations of its predecessor, giving players an even more intense and visceral experience. Prendergast revealed that the combat mechanics had been improved to make them more fluid and responsive, with a greater emphasis on weapon customization. The skill tree has been expanded as well, allowing players to specialize in different playstyles.
The game will also feature a range of new abilities, such as the ability to control time and the environment. These new powers will be key to progressing through the game and unlocking new areas. Prendergast also hinted at a more open-world experience, with multiple side-quests and activities for players to engage in.
God of War Ragnarok is set to be an incredible experience, and fans of the series are eagerly anticipating its release. Prendergast has promised that it will be bigger and better than its predecessor, so we can rest assured that this will be a game that lives up to the hype. There is still no official release date, but we can be sure that the wait will be worth it.