Game Downloads Up 2.2% While Gamer Spending on Mobile Games Is Down 10%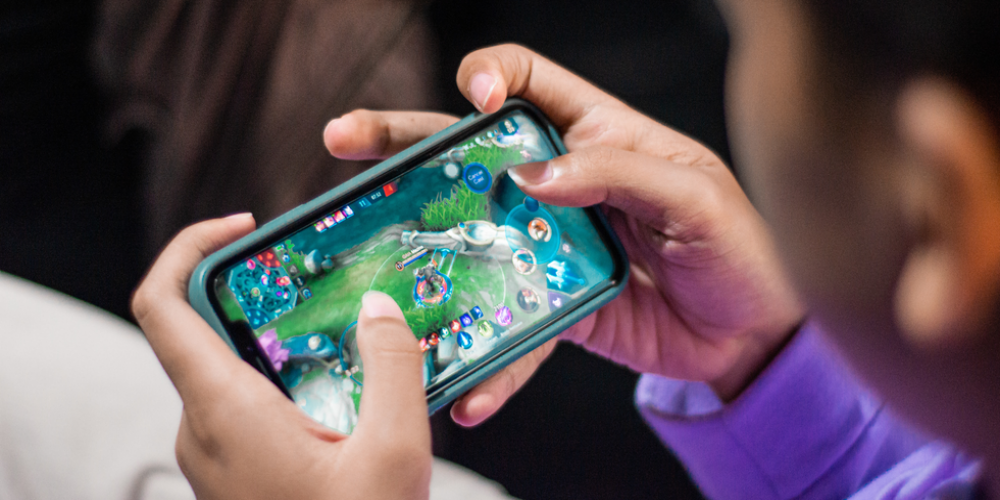 Profit from mobile applications and mobile games has been growing relentlessly over time. Of course, depending on the specific period, there may be certain recessions, but the trend is obvious. The numbers of companies' income from game sales and in-game purchases are quite capable of stunning an inexperienced user. The top earners for June this year were Honor of Kings at $238 million in gross revenues and Genshin Impact, on which players spent $154 million.
China occupies a special place for mobile game development companies, as the audience from this country generates the most revenue. For example, 44% of Genshin Impact's and 95% of Honor of King's revenues come from China, so its impact cannot be overestimated.
However, not only do these two games deserve mention. Sensor Tower has compiled data that shows Candy Crush Saga, Pokemon GO, and PUBG Mobile among the top-grossing games in June. If we talk about the total gaming revenue for June, then it will be about 6.4 billion dollars, which is as much as 10% less than last year's figures for the same period.
The top three countries for injecting money into the gaming industry start with the US, where about $1.8 billion was spent, corresponding to a figure of 28.4%, Japan contributed 19.3%, and China rounded out the top three with 18.7%.
Despite the decline in overall revenue, download data shows significant growth. Subway Surfers reported one of the highest apps installs ever, with 26 million. Among the leading countries in downloads were India and the United States, with 14.7% and 10.2%, respectively. In June, 4.6 billion games were downloaded, which is 2.2% more than last year.
What do you think is why the increase in mobile game downloads? How often do you download a new game on your smartphone? Please share your thoughts below.