Fortnite 3's Most Brutal Gaming Legends Will Be Able to Roast Marshmallows Together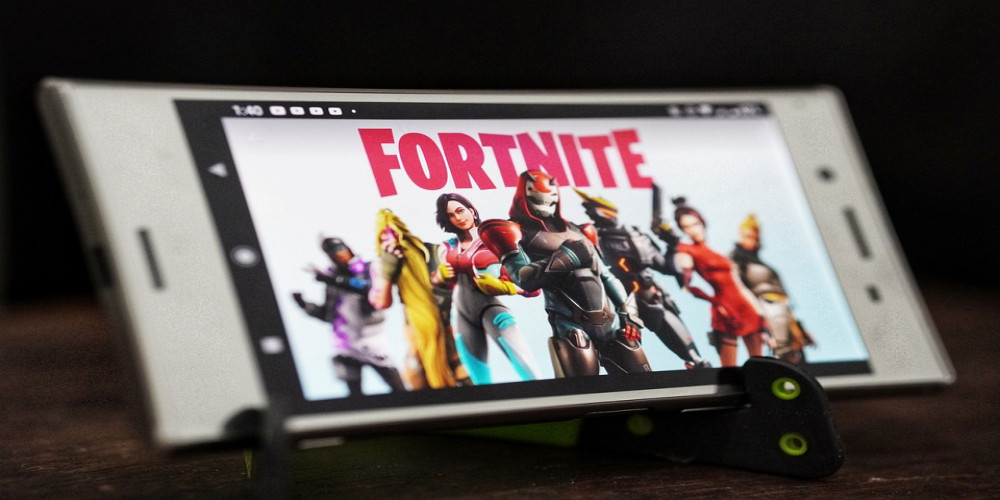 A new crossover from Fortnite fans has garnered quite a bit of attention as three of Fortnite's coolest legends get together to hang out and roast marshmallows. Over the past years, several crossovers have been released, but they are primarily concerned with the emergence of new skins based on popular TV shows.
A new chapter 4 of Fortnite has recently been released, where a lot of new graphics, skins, and weapons have appeared. Among the biggest new crossovers, Doom has stood out, featuring a Crucible Blade, a Cacodemon glider, and a Doomguy skin. To get the Doomguy skin, you need to upgrade the battle pass to level 26.
Modern trends indicate that skins with cult characters from various games are especially in demand. But sometimes it seems that the choice is not entirely appropriate since many of them are very violent.
Player Odinram97 shared a funny scene he created on Reddit where Master Chief, Kratos, and Doomguy had a picnic. This caused a number of comments where users came up with various funny dialogues for the characters.
Many reacted very positively to this post and even came up with additional participants in the scene that could improve it. One of the candidates was even Geralt of Rivia, the famous Witcher. So, if Odinram97 listens to the advice, we may well see the implementation of the idea in the continuation of this work.
What crossovers would you like to see next in Fortnite? Did you find the picnic scene funny? Please share your opinion below.