Final Fantasy 16 Fan's Breathtaking Art of Clive Takes Social Media by Storm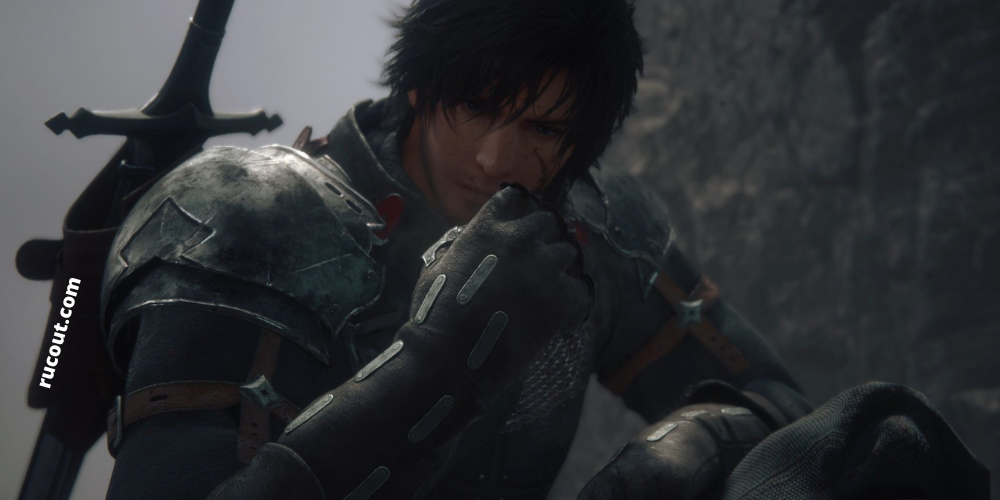 Final Fantasy 16's leading character, Clive Rosfield, has been magnificently brought to life by an avid fan and artist. This stunning work of art, closely inspired by the protagonist's journey, received an outpour of admiration on social media. The artist's unique style, his transparency about the creative process, and his accurate depiction of Final Fantasy's newest hero earned him scores of new followers.
In the latest installment of the saga, players navigate Clive through significant life stages, making his narrative relatable and easy to connect with. This character depth has captivated the fanbase and inspired creative endeavors. Among the legion of fan artists, one interpretation, shared by Reddit user TylorHepnerArt, stood out for its distinct style and vibrant detailing.
The artist, TylorHepnerArt, employed digital software to recreate the oil-on-canvas look. The art piece showcases Clive elegantly draped in his signature red and black attire, wielding his sword against a starry night backdrop. The contrasting background enhances the fiery glow of his Eikon Ifrit, leaving the viewer in awe. To safeguard his creation, TylorHepnerArt subtly embedded watermarks and his signature within the image.
The painting rapidly garnered popularity within a day, accumulating over 1.5k upvotes on the Gaming subreddit — the comments section brimmed with appreciative remarks and praises for the artist's dedication and talent. In response to a user's query about the use of AI, the artist reassured the fans his work was purely manual, even sharing a video of his work in progress.
The fanfare surrounding Final Fantasy 16 and the phenomenal sales numbers have convinced the development team to consider adding DLC in the future. As the game universe expands, it will be intriguing to see if the fans' enthusiasm and creativity keep pace. As for now, the artistic endeavors of fans like TylorHepnerArt continue to fuel the excitement within the Final Fantasy community.