ESignature Support for Workspace Users Will Be Soon Available in Google Docs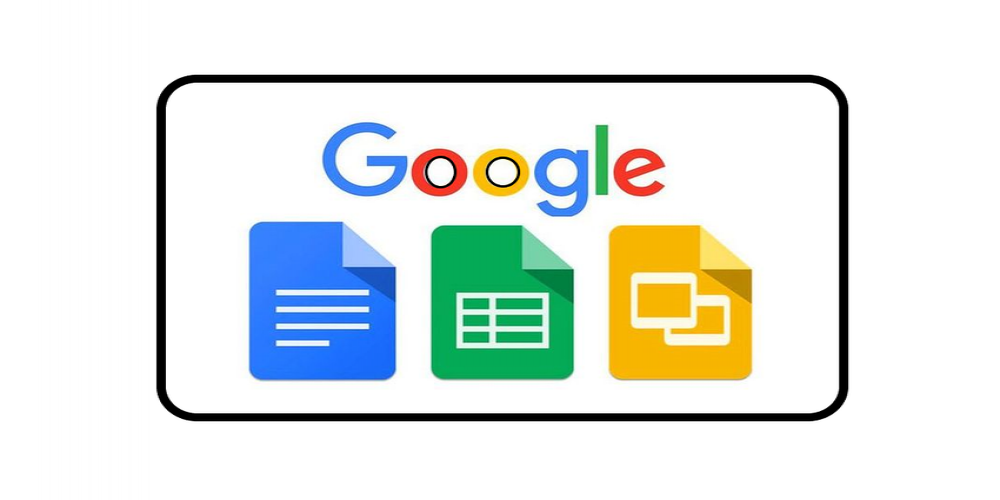 Our society is increasingly using digital technologies, gradually replacing all paper routine. Many things that previously took a lot of time and effort can now be done sitting at home with only a PC and the Internet. People have become accustomed to the fact that signing documents is a procedure that requires personal presence, and this is partly true since today, there are a number of procedures that oblige you to visit a notary in person. However, the number of documents that can be digitally certified is growing steadily. Google Docs does everything to ensure that every time you are required to sign a document, you can do this in Google applications.
Workspace Individual users will soon be able to sign documents electronically. To do this, it will be enough to fill in only two fields, one of which is "signature", and the second is "date signed". The procedure for signing the contract will be similar to how it happens in person. After the text of the contract is approved, one of the parties can request a signature, which will add these 2 fields to fill in. After signing, a copy will be sent to both parties by email. The same procedure is relevant for cases where the signature of more than one party is required.
This new feature takes Google Docs to a whole new level, where the application can compete with contract-management programs such as Concord. Due to the popularity of Google, there is no doubt that the new functionality will quickly take root and be in high demand. According to Google, now the new feature will be released for beta testing for Workspace Individual users. But no specific dates have been set yet.
How do you feel about the ability to sign documents using Google? Will it be as safe as face-to-face work with contracts? Please share your thoughts below.