Discover the Main Features You Will Get in the Upcoming iOS 16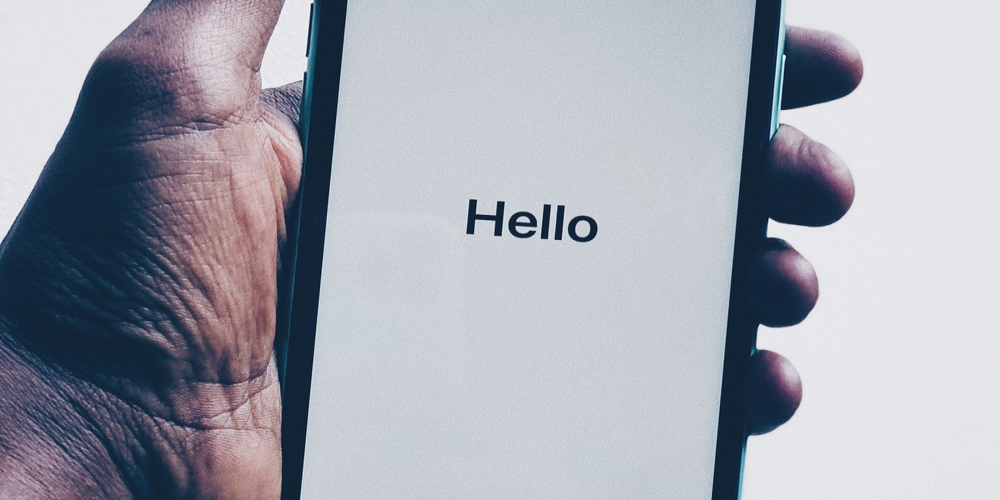 During the latest WWDC 2022 event, Apple announced the upcoming iOS 16. At the moment, this operating system is being used by beta testers, and there are five main features that will become available to all iOS users in the fall.
Firstly, users will get some highly useful iMessage features. With the improvements, it will be possible to unsend a message within 2 minutes and edit it within 15 minutes. One thing to note is that it will be possible to edit messages up to five times. There is also an unread feature coming to iOS 16, and it will be useful to those who get many messages, so it's easy to see which ones require replies.
The next enhancement has to do with the new Lock Screen. What is great is that the update will allow you to customize your Lock Screen in any way you want. Users can arrange elements in different ways, change the font, and choose the color. Another fun addition is that you can add widgets, including third-party ones.
Another change will affect the Live Text feature, as it will be even more interactive than the one offered in iOS 15. Users will have a chance to translate text, lookup, copy, paste, and more. Also, Ukrainian, Korean, and Japanese languages have been added to the recognition feature.
The improvements don't end here, as the Focus Mode can now be linked with the Lock Screen. It means that if you enable the Focus set, your Lock screen will reflect this. It is also possible to set boundaries for every Focus you activate with different apps, such as Mail, Messages, Safari, and more. Another feature to mention is Passkeys, which makes it possible to replace passwords with Touch or Face ID. According to Apple, the company wants to make it an industry standard so that users can sign in to different apps and websites with this feature.
What do you expect from the upcoming iOS 16? Are there any features you are waiting for? Please, share your thoughts in the comments.