Design Update for YouTube Music for Android Is Released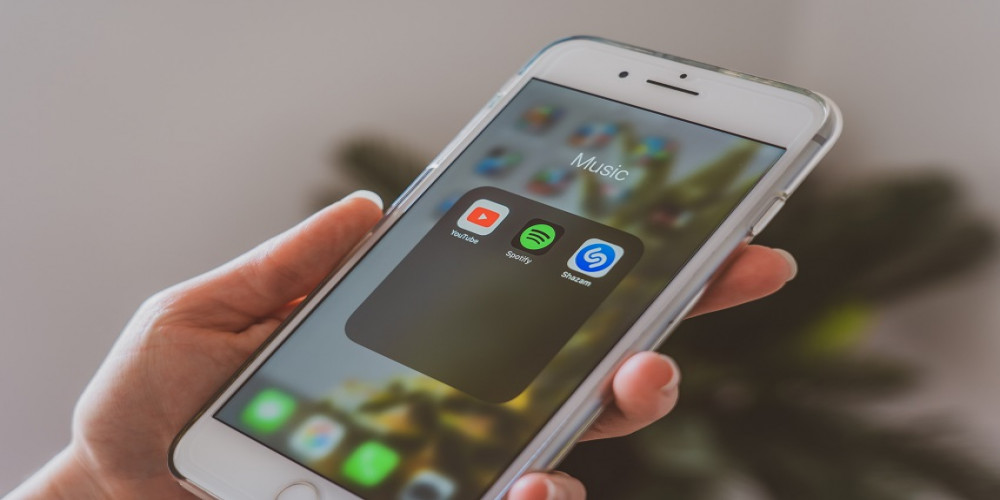 First of all, the design update for YouTube Music became available for Android tablets. And the basis of the changes was the use of Material You, which made it possible to create a single interface concept for all Google applications. The new update for YouTube Music focuses primarily on the visuals, which include new buttons that match the Material You.
Google has always stood out with the well-made interface of its applications. YouTube Music UI was no exception, so the change in the look and shape of some buttons was to be expected, given the importance of the visuals. One of the main changes concerns the shuffle button, which will become more rounded instead of rectangular shape. It is worth noting that this change will affect both the album and the playlist.
Another change has been made to the top of the feed, where mood filters are placed for selecting music. Now it is framed by rectangles with rounded corners, whereas previously they were in the form of tablets. To manage these inclusions, the "More" button is still used, but now it is not located in a separate block of text, but a button in the form of a tablet.
So far, the new update is not available to all users. However, many people have already appreciated the innovation, which fans of Material You especially liked. The general trend of combining different app designs has proven to be extremely successful for Google, as it increases the chances that users won't look for third-party resources, but will use apps with familiar interfaces that overlap.
Did you like the design update for YouTube Music in the style of Material You? Do you find this application convenient for listening to music? Please share your thoughts below.