Call of Duty: Vanguard Free-to-Play Since March 30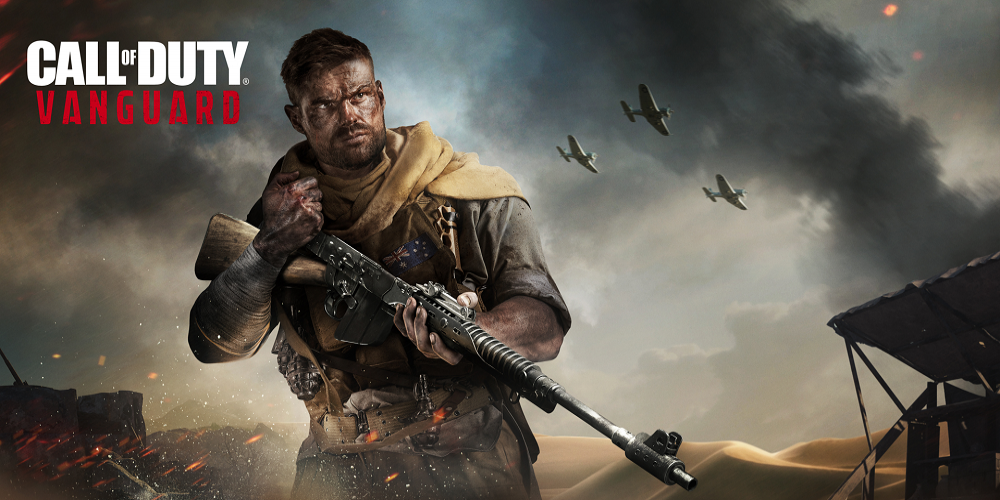 It's been a week since Call of Duty: Vanguard is available to play for free. This free-to-play offer is to last until April 13. So, what do we get for free, and how does it feel? Let's break it down for those who preferred to take their time and not jump in until there are enough reviews and impressions to decide by yourself.
One of the most prominent action series in the world brings a new installment yearly, and Vanguard is the latest of them. Set in the World War II period, it has a single- and a multiplayer mode, as well as a zombie version. It's the multiplayer version that is still available for free, and not in full – yet enough to form a solid impression.
If you install the game and join in for free, you will get access to the two latest maps that were introduced just in Season Two. Casablanca is a medium-sized map, styled to resemble the namesake city in Morocco. Its multilevel structure adds a dimension for more tactical solution. As for Gondola, it's set in the mountains, making it even more vertical. The other maps where you can play for free include the already familiar Alps, Chaos, Shipment, or Das Haus.
Of course, this free trip does not give you the full impression of the latest Call of Duty. But after playing it a bit for free you will better understand whether you want to purchase the game. Given how controversial the reviews were right after the release, it's a good move by Activision, inviting users in and letting them make decisions. In addition, if they were disappointed by any bugs in the multiplayer, now most of them have been fixed. The maps load correctly, and while nothing has really changed in them, the servers handle the influx of new users well.
Have you already tried the free week of CoD: Vanguard? Will you try it while it lasts? If so, welcome to the comments and let us know what you think about it!