Buzz Crashing on An Uncharted Planet Is Waiting for You in The New Minecraft DLC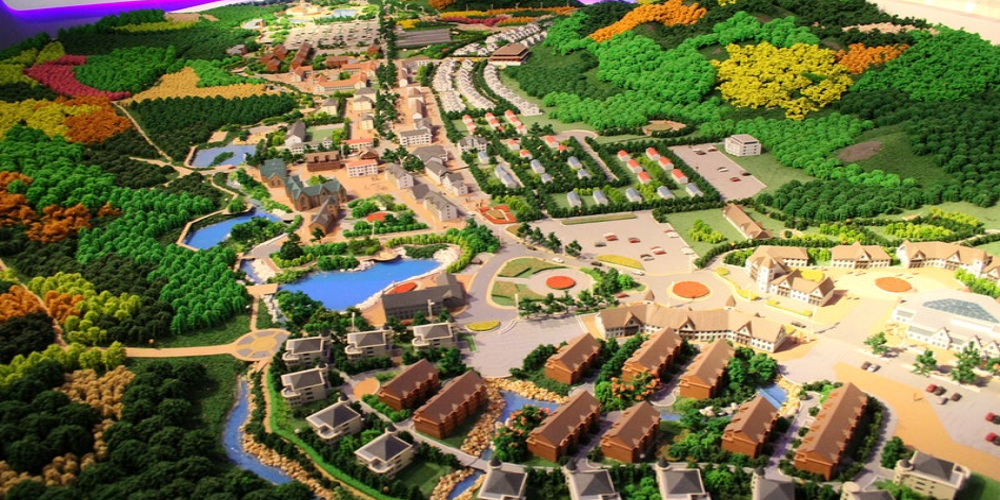 The release of the Lightyear DLC is the result of Mojang's successful collaboration with Disney. The new DLC immerses the player in the exciting adventures of Buzz, which occurred due to the emergency landing of his spaceship on a planet with alien creatures. Get ready for 5 different missions that will take place in diverse environments that include both mines and jungles.
The new DLС will allow you to experience exciting battles with enemies, where you will be able to pilot different planes taking care not to crash into obstacles. Also, the player will be able to create characters using the free Lightyear-themed tool. The Lightyear expansion will cost players 1,340 Minecoins, which is equivalent to $10 in real money.
The official Minecraft blog posted a message saying that the new DLC does not work for the Nintendo Switch, but this is temporary and the problem will be resolved soon. To enjoy the new expansion, you will need to purchase the latest version of the main game, which currently costs around $30.
Mojang bundled Minecraft Bedrock and Java into one package from June 2022. And although these editions are different, now the player will not have to face the dilemma of choice but will receive both options at once. And if users have previously purchased one of these two games, then the developer rewarded them with a free copy of the version that they do not have. Mojang is very good at producing crossovers for Minecraft. For example, the collaboration with the Lacoste clothing brand in March of this year was completely unexpected and pleasant.
Are you a fan of the Minecraft universe? Which DLC do you like the most? Please share your opinion with others in the comments below.