Apex Players Anticipate an Alien, Predator Event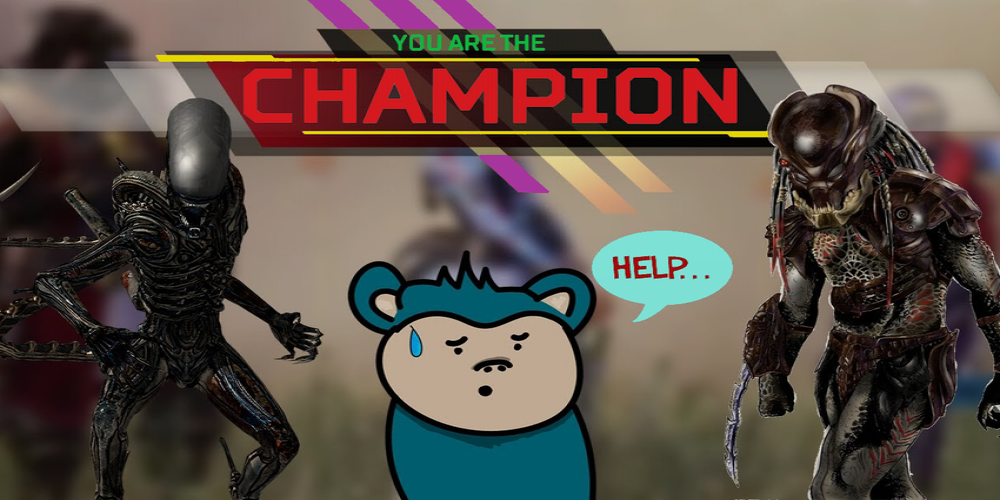 Apex Legends data miners are not sitting on their hands but are in a relentless search for clues about what events and new items will soon be available to players. Many of their latest finds suggest that a major cosmetic event, styled after the Predator and Alien series, will very likely be coming to the game soon. This will also confirm the style of weapon skins. Meanwhile, so far, neither Respawn Entertainment nor Electronic Arts have commented on this information.
At first glance, the new skins in the game files look like part of an event based on Predator and Alien. It was these thoughts that appeared in SenosApex, who turned to Twitter, sharing his guesses with other users. He provided images of the Gibraltar, the C.A.R, and the Longbow skins. So the skin for Longbow marks a reference to a race of reptilians called the Yautja. Meanwhile, the C.A.R represents Xenomorph biology. SenosApex also shared his thoughts on the Hemlock and Wingman skins, which are covered in a separate subreddit related to Apex leaks. And observant fans noticed the language of the Yautja on these skins.
If all this information is confirmed and the new skins really belong to the Predator and Alien series, then this could well mean an official crossover with Disney and 20th Century Studios. The latest highlight in the game was the Gaiden event in mid-July, which featured skins for Mirage, Octane, Wattson, and Revenant. This theme resonated with the main characters from My Hero Academia, One Piece, Naruto, and Neon Genesis Evangelion. However, EA has never made direct references to these mangas and anime. A possible release of a new event based on Alien and Predator most likely will not directly refer to them either. So far, we can only wait for official information from EA.
Are you waiting for the release of the event based on Alien and Predator? What other crossovers would you like from EA? Please share your opinion below.