Activision Might Be Coming Up with a Major Surprise for Its CoD: Modern Warfare 2 Fans on April 30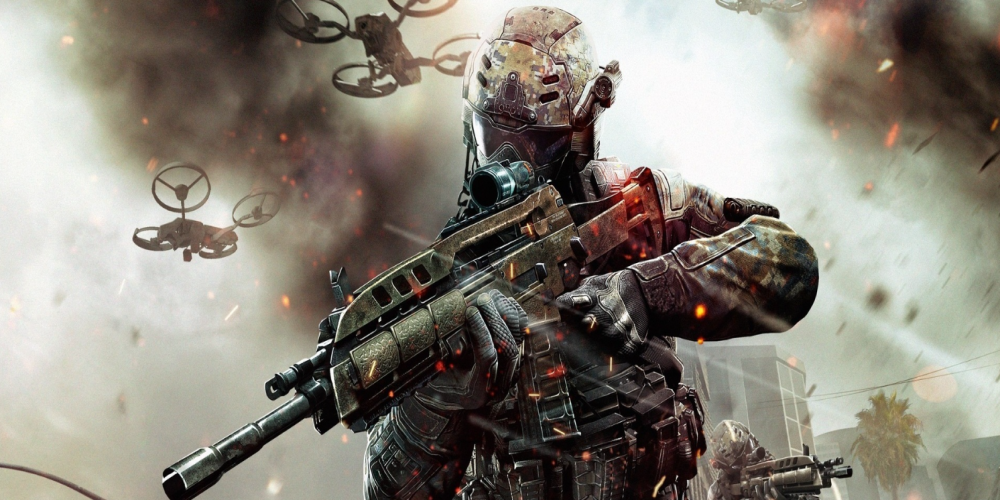 Activision, a renowned US-based publisher of top-notch video game content, might be preparing to announce a massive reveal of the next entry in its hit FPS franchise Call of Duty as early as the end of April 2022. The main thing itself is set to take place sometime in May, but this month's event is likely to give us the exact date and time, hopefully, along with some clues as to what to expect.
An early development video of Call of Duty: Modern Warfare 2 gameplay got leaked to the Internet at the start of this month, and there was nothing the publisher could do to stop it from spreading. And even though Activision has not commented on the unfortunate situation, it might have been forced to change its plans somewhat and speed up the whole reveal thing, hence the rumor of something exciting to be expected on April 30.
An insider who first started the speculation on Twitter by posting a countdown with an end date of April 30, 2022, against a Modern Warfare backdrop refused to provide additional details, so we still do not know what it might be. Presumably, we are to find out when to expect an official game reveal, but it is also possible that we will be treated to a full-bloodied teaser trailer too.
For now, we know that the new entry in the Call of Duty series is going to feature a brand-new third mode called DMZ with at least four different maps. DMZ is said to be reminiscent of the Battlefield's Hard Zone, where players are tasked with collecting various scattered items and finding a safe zone to complete their mission.
Are you a long-standing CoD fan? What are your expectations about the new Call of Duty entry? What do you think will happen on April 30, 2022? Feel free to speak up in the comments section below!